Ginetta's Winning Formula
As we prepare for the second weekend at Donington for the British GT, here's a blast from the past. 
The last time a Ginetta competed in a round of the British GT was 2017, the finale of the season & when out on somewhat of a high, taking 2nd, 3rd & 4th, behind what could be described as its successor, the McLaren 570S. 
Once commonplace in GT4 & even GT3 to some extent, the G55 had seemingly run its course by 2017. Now, it's the 570S that is a regular sight & doesn't look to be shifting for a while, with no less than 8 of the baby Macca's registered to the initial Entry-List it looked very promising for the British Marque to take the win in every category possible. Then Covid-19 changed those hopes drastically and we're lucky just to see 3 on the grid for this condensed season.
As for the Ginetta marque; they're still going incredibly strongly, operating several, feeder series style, championships to great success in the UK & thanks to that, they are still a familiar sight on circuits across this little rock we call home. Coupled with the emphasis on amateur & rookie drivers it means Ginetta have found a winning formula to keep their brand relevant & produce some of the best racing you can watch at the same time.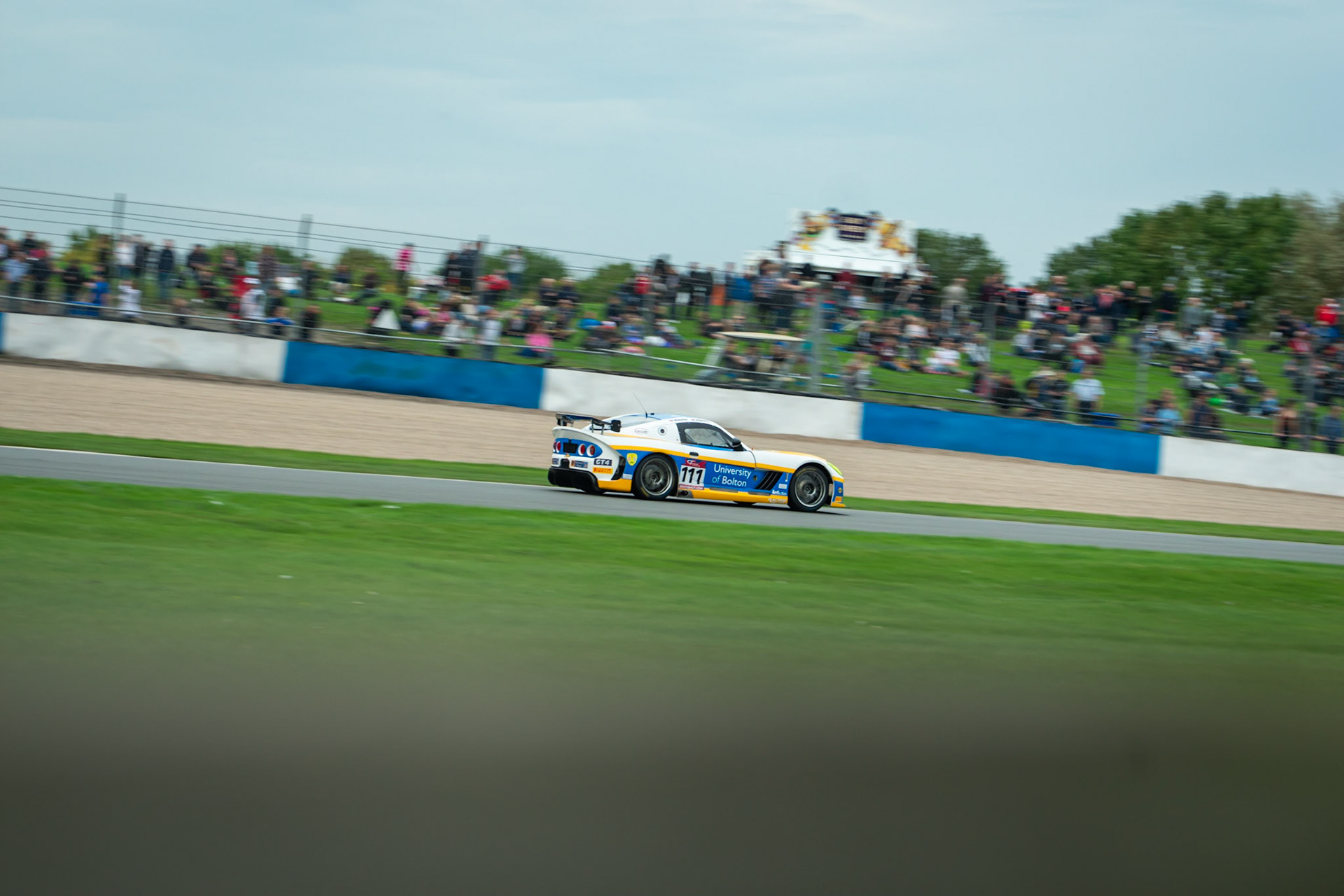 Join in the conversation through the links below