British GT Preview: Snetterton - Game On
Well, well. Didn't Donington 2.0 come up trumps? With Round 6 whipping up a storm in both championship tables, we now look ahead to 2 tantalising races at Snetterton. Any result will have a massive effect on how the finale pans out at Silverstone in November.
GT3;
After the first corner shenanigans, which included Michael Igoe's Lamborghini & Sam De Haan's Mercedes pirouetting, it looked as though the #72 Lamborghini would take the honours. Barwell opted to get Adam Balon out of the car during the ensuing safety car period & let Phil Keen loose on the Am Drivers. He ate them up, setting a lap record to boot. Alas, it wasn't to be the barnstorming victory the #72 had hoped.
The #69 of the RAM Racing Mercedes, facing the wrong direction after the 1st corner mind, had other ideas. Owing to the blistering race-pace & the one-off 3-hour event at Donington to keep this quick-fire championship a little spicier, Sam De Haan & Patrick Kujala rained on the Lamborghini's parade taking their first win of the season. Once again, adding another name to the hat that is the championship fight.
Looking ahead to Snetterton the standings look as tasty as ever. De Haan & Kujala now lead the drivers standing's, with the two Barwell cars in hot pursuit. James Baldwin & Michael O'Brien will look to find that missing race-pace that seems to have vanished since the opening round at Oulton Park. They aren't hugely off the pace, but, in comparison to their staggering qualifying record, it must leave them wanting. Can they make it four pole positions and be the first repeat winners of the 2020 season? It looks set to be a 4-way battle for the championship, but a win from any one of the top 8 cars could add them to the mix too.
GT4;
In GT it was the #58 HHC McLaren of Patrik Matthiesen & Jordan Collard that took a commanding win after a well-thought pit strategy. Both TF Sport Aston's opted for a similar strategy to that of the #72 Lamborghini in GT3 but again couldn't quite overcome the deficit to claim victory.
GT4 is hotting up to be one of the best climaxes to the season ever. Both TF Sport cars are dead-set level on 100 points & with the top 4 car's being 2.5 points apart, all eight drivers will believe they have a grip on the trophy. The #57 HHC McLaren is sat just outside the top fight, a further 6 points back from the sister car & could well add themselves to the fray if they can score well at the next round if they can take advantage of their rivals success penalties.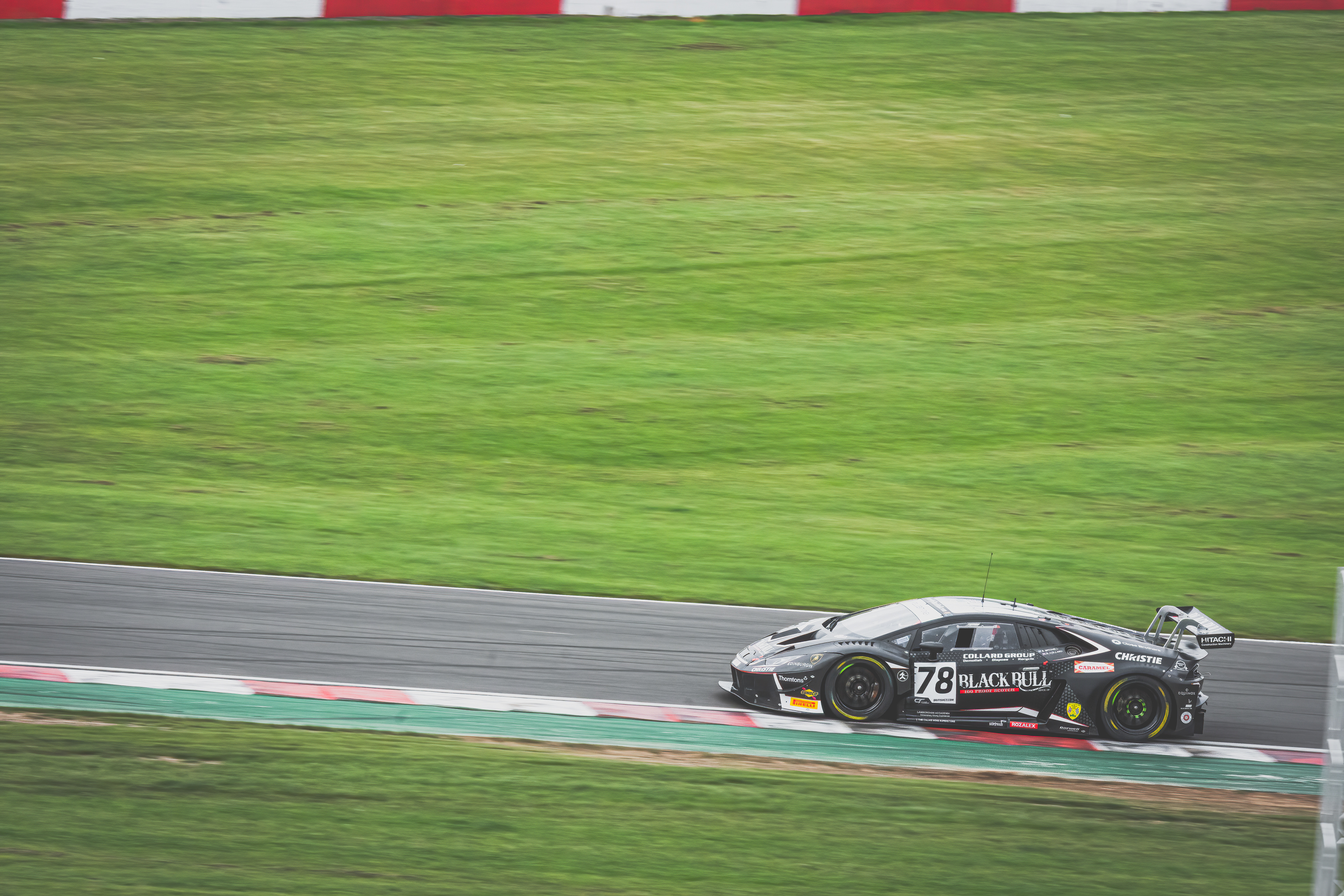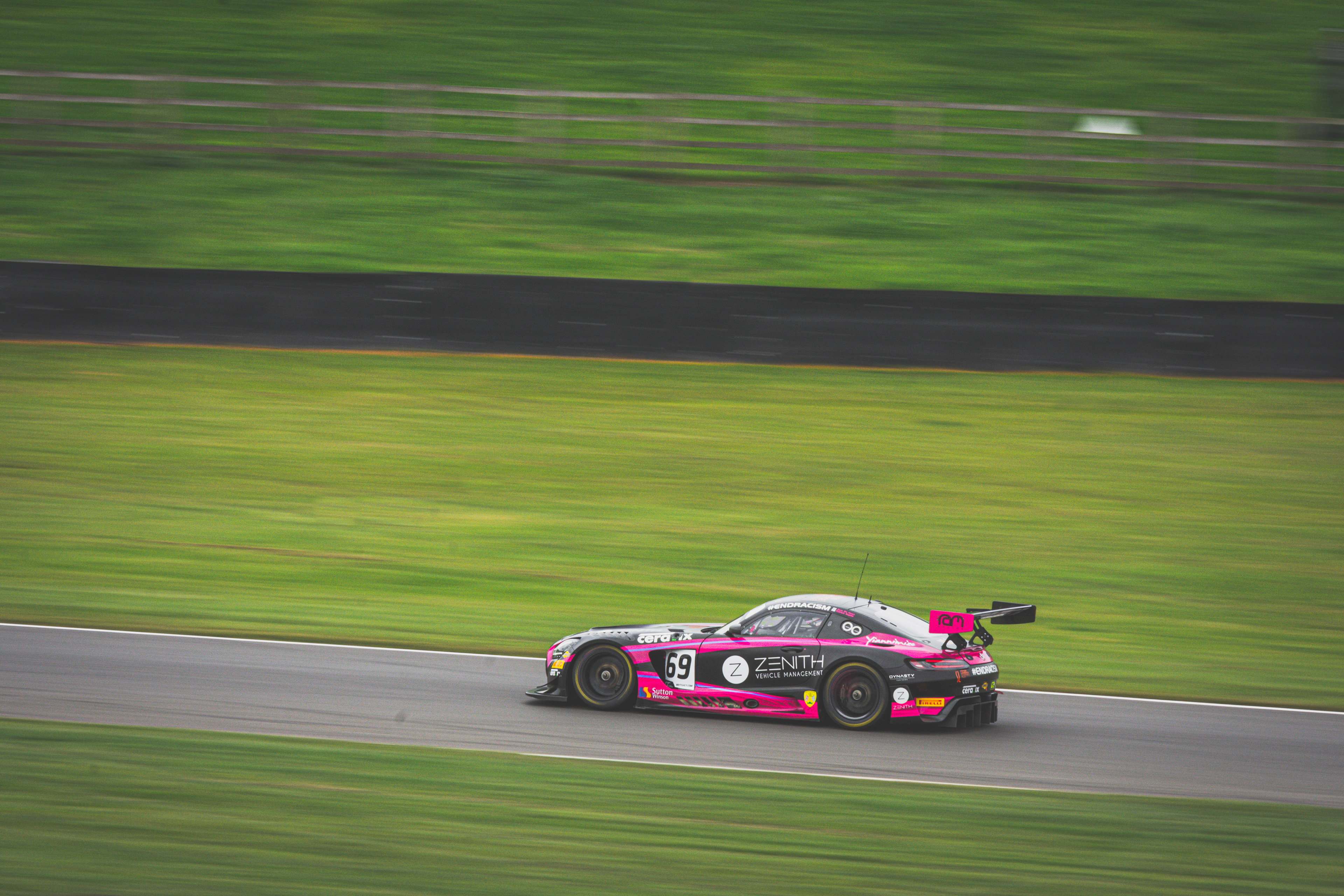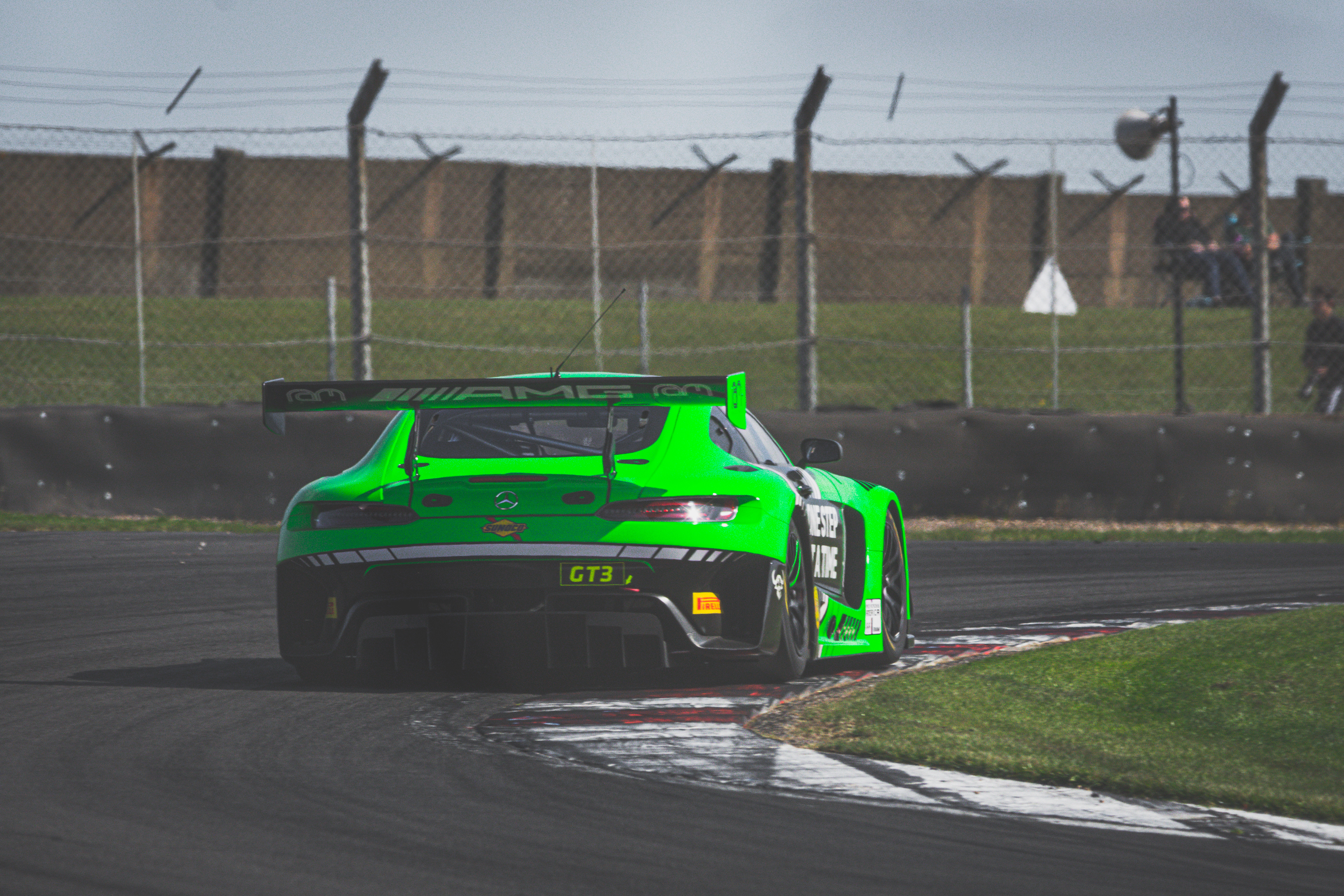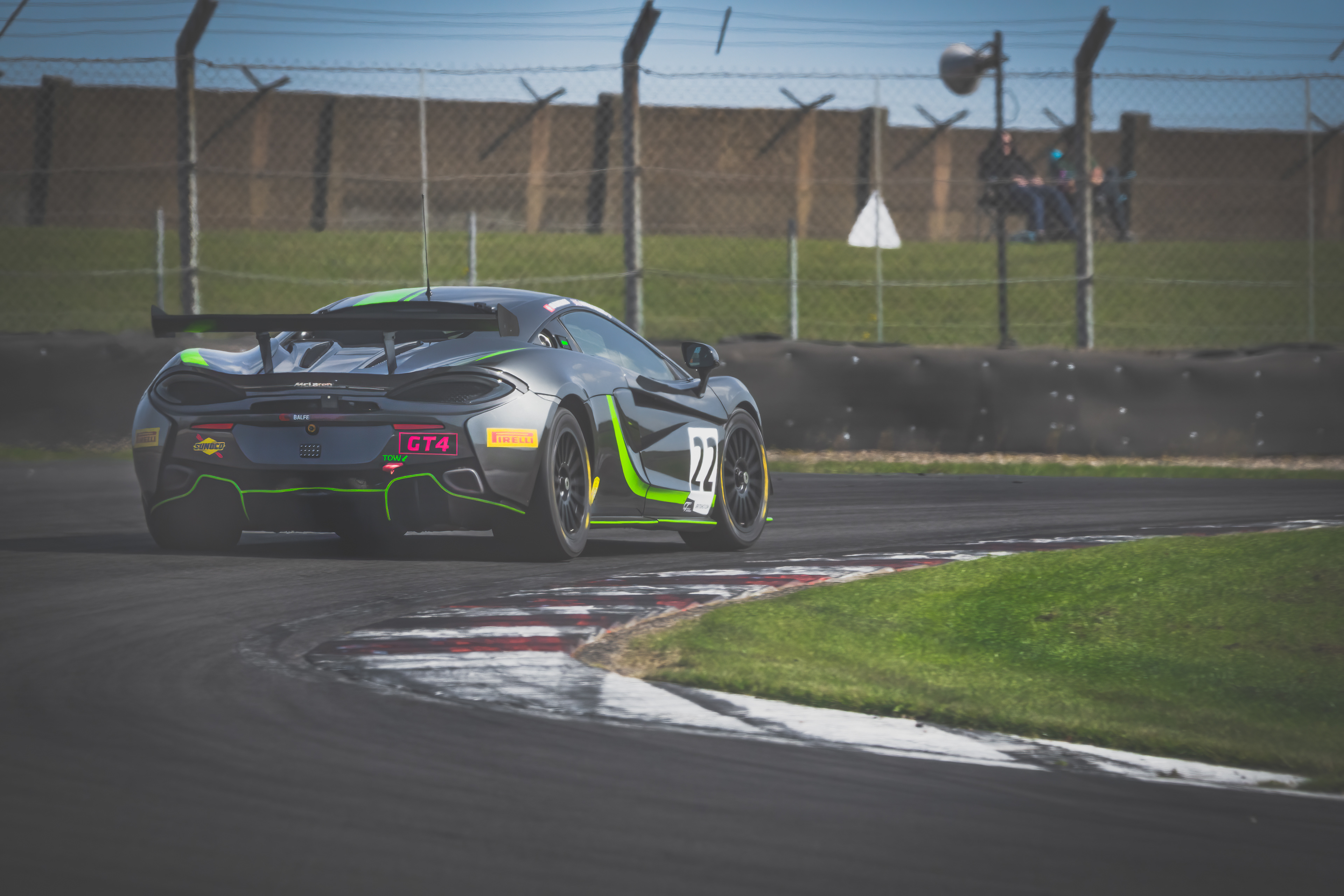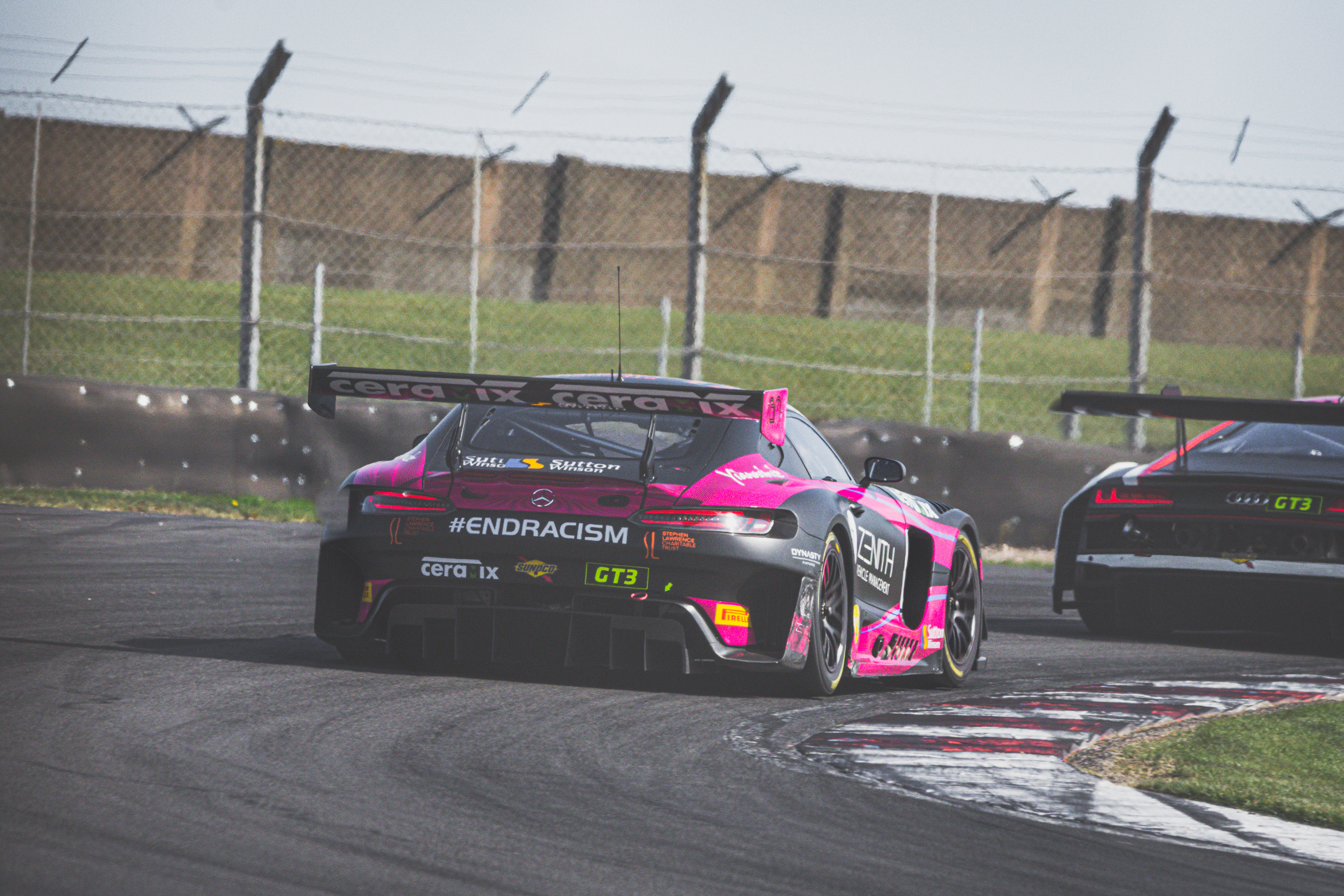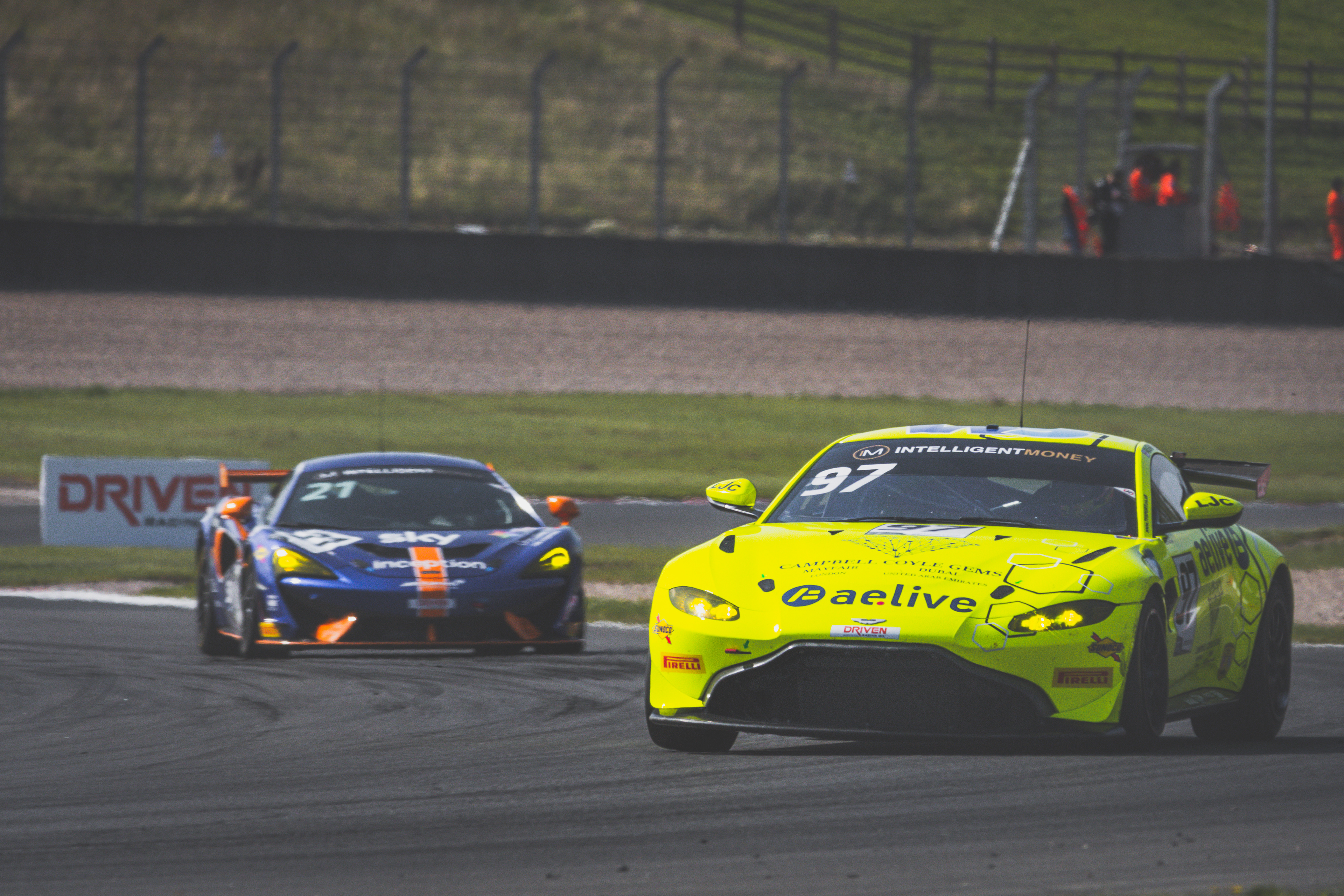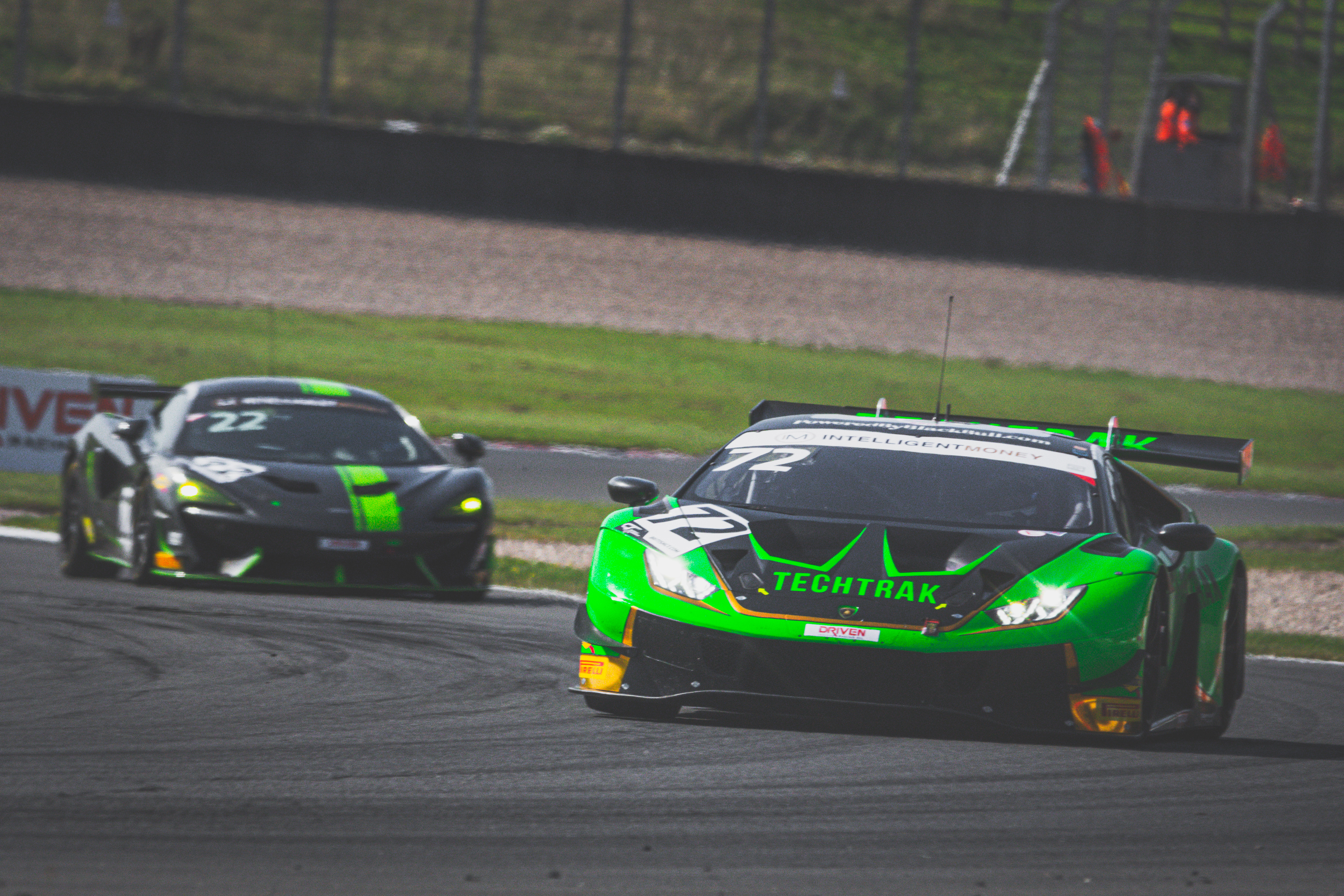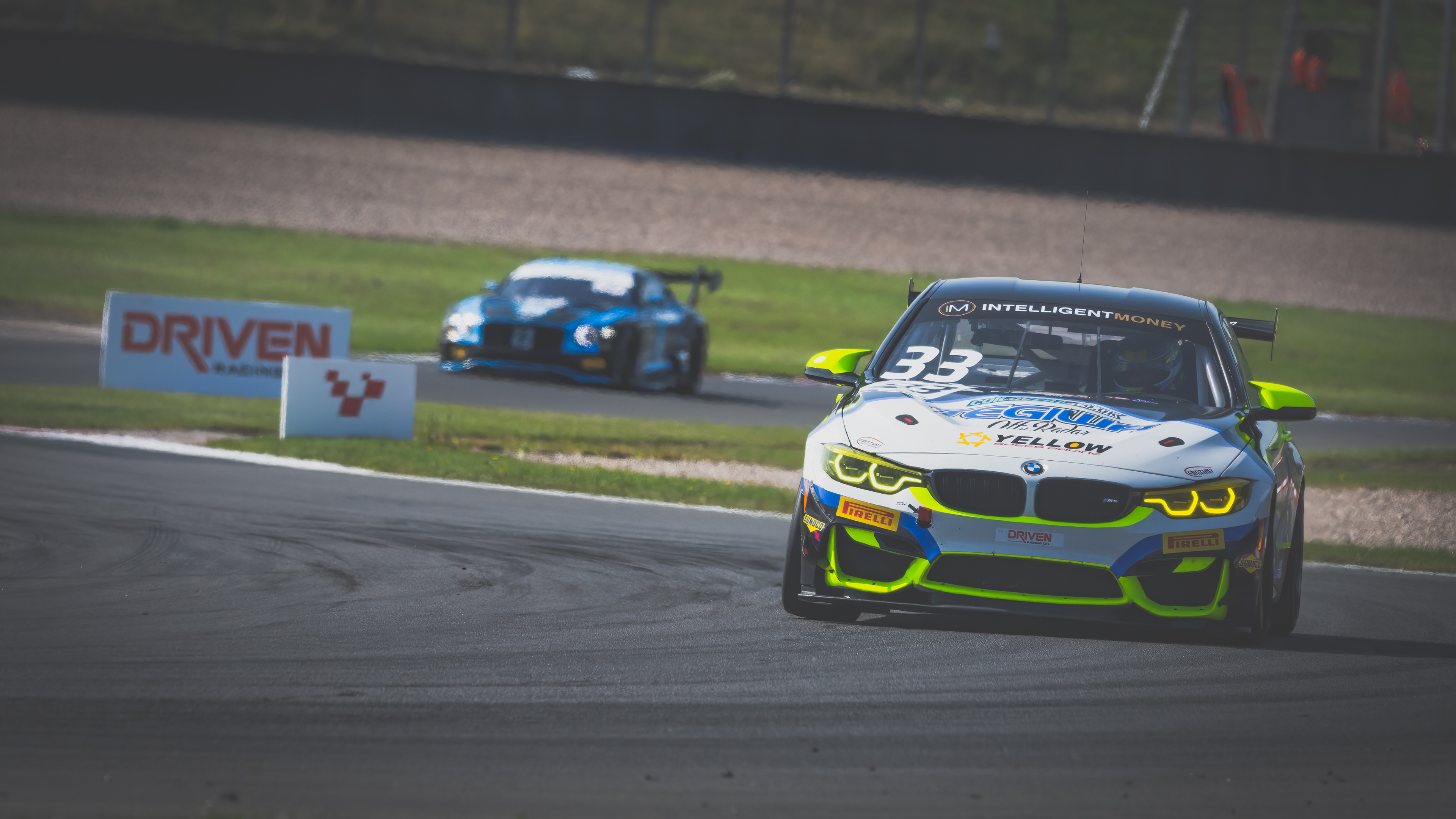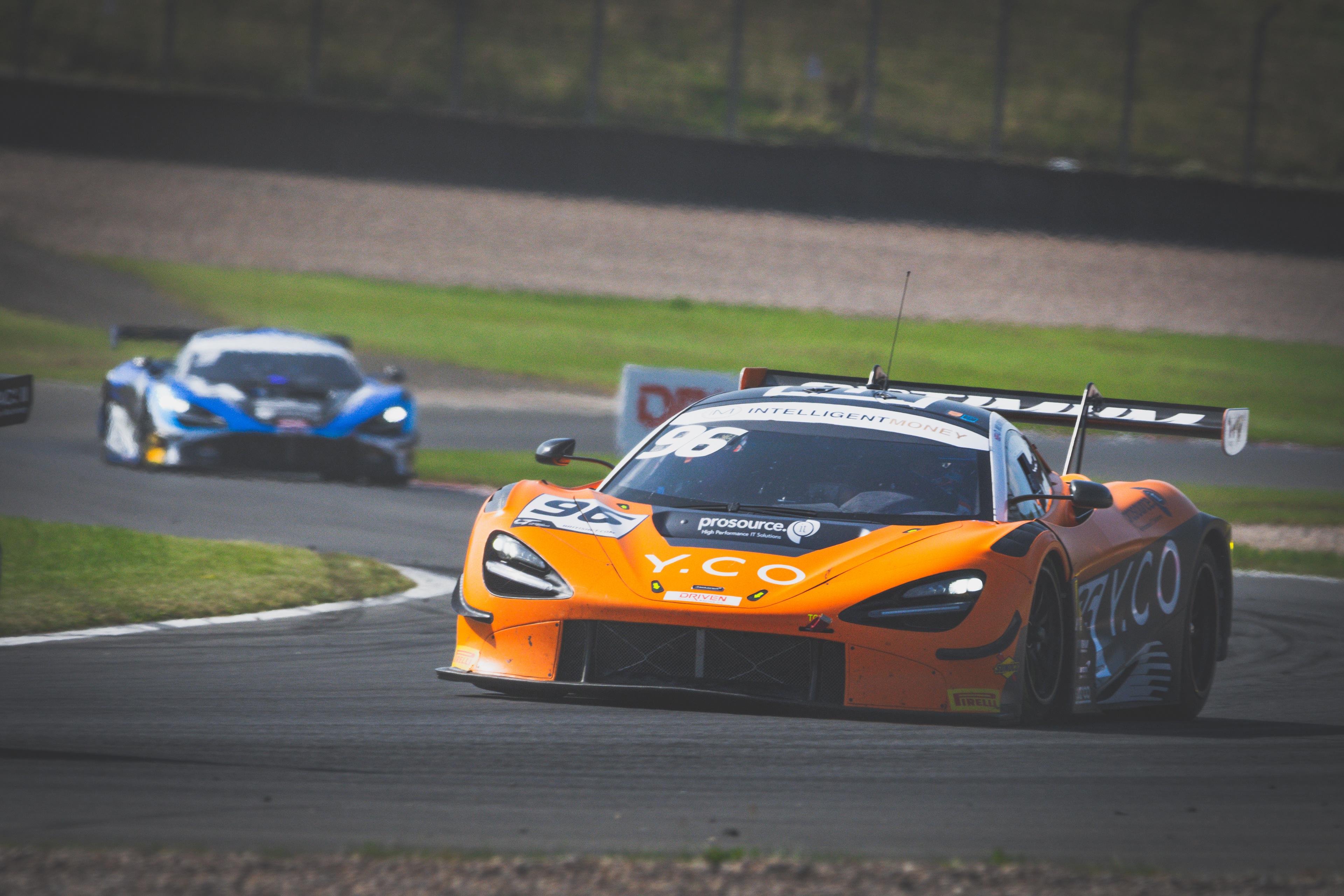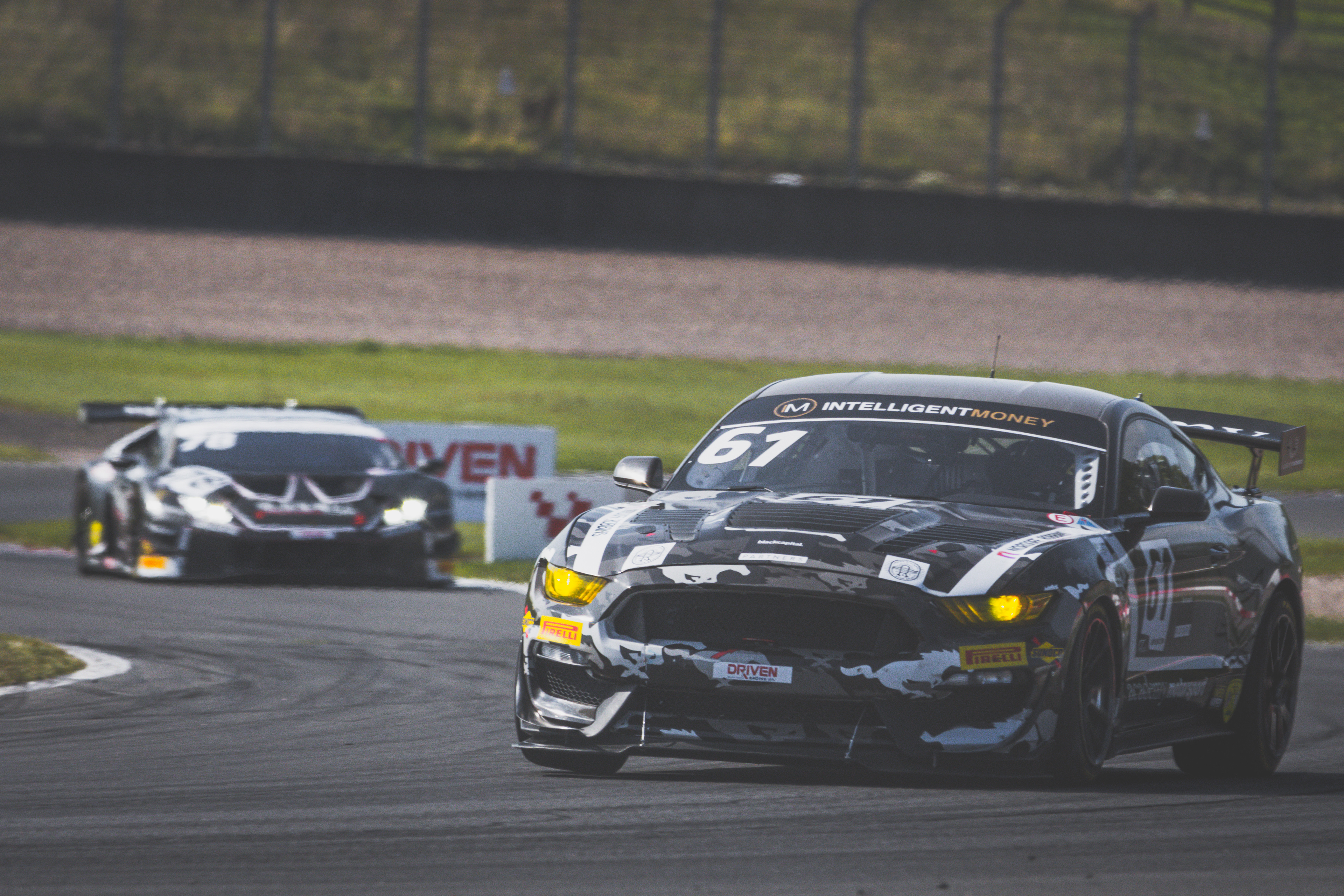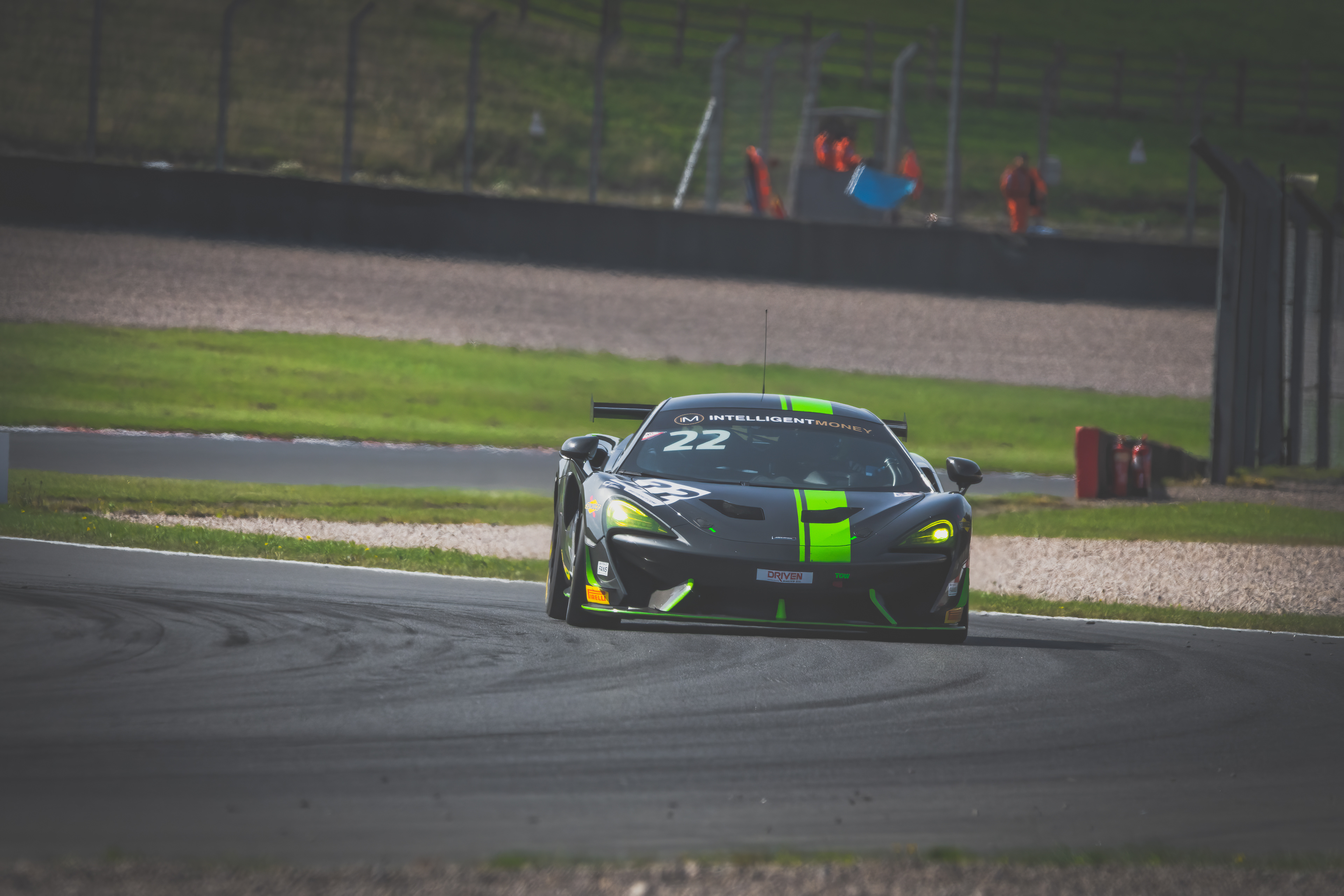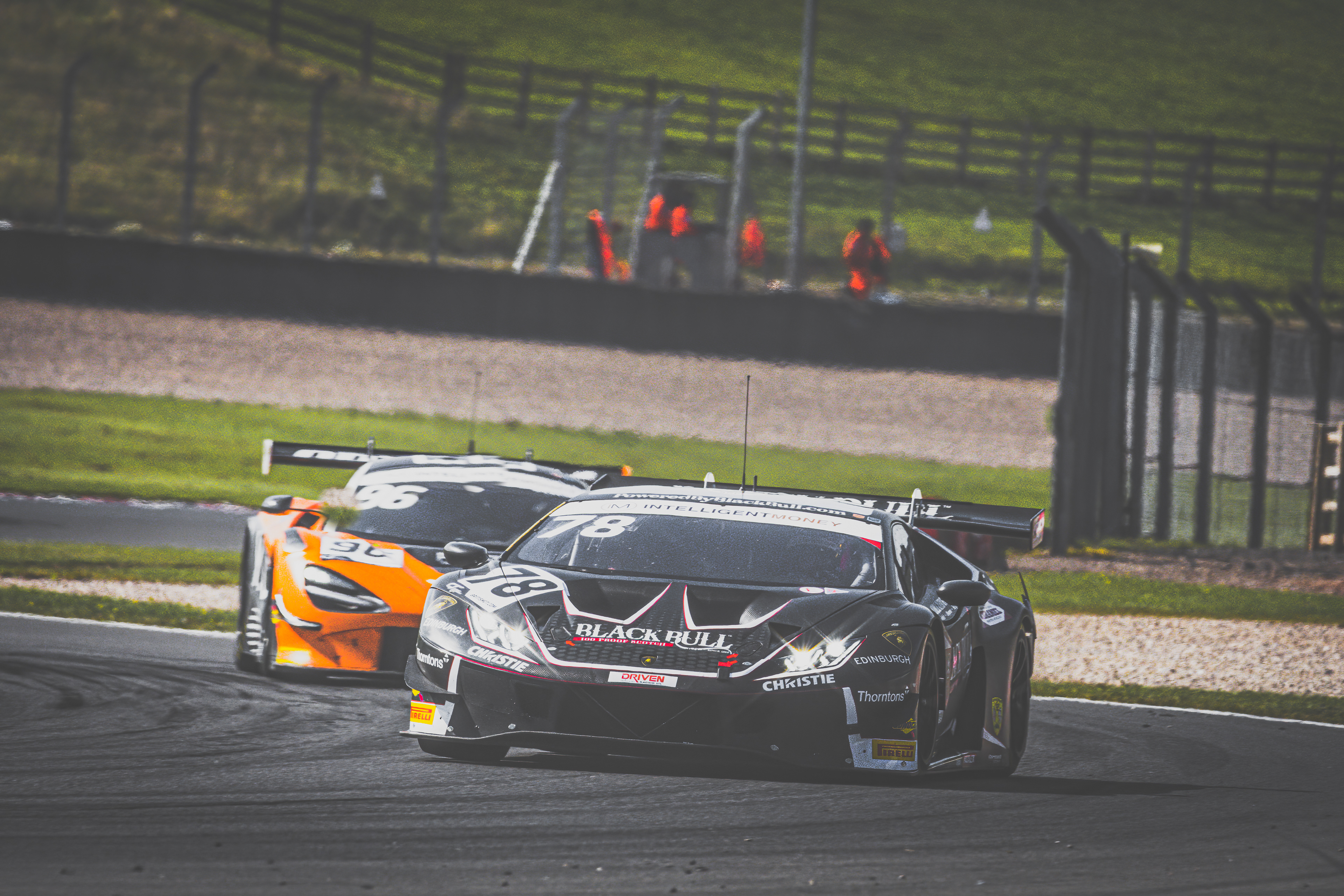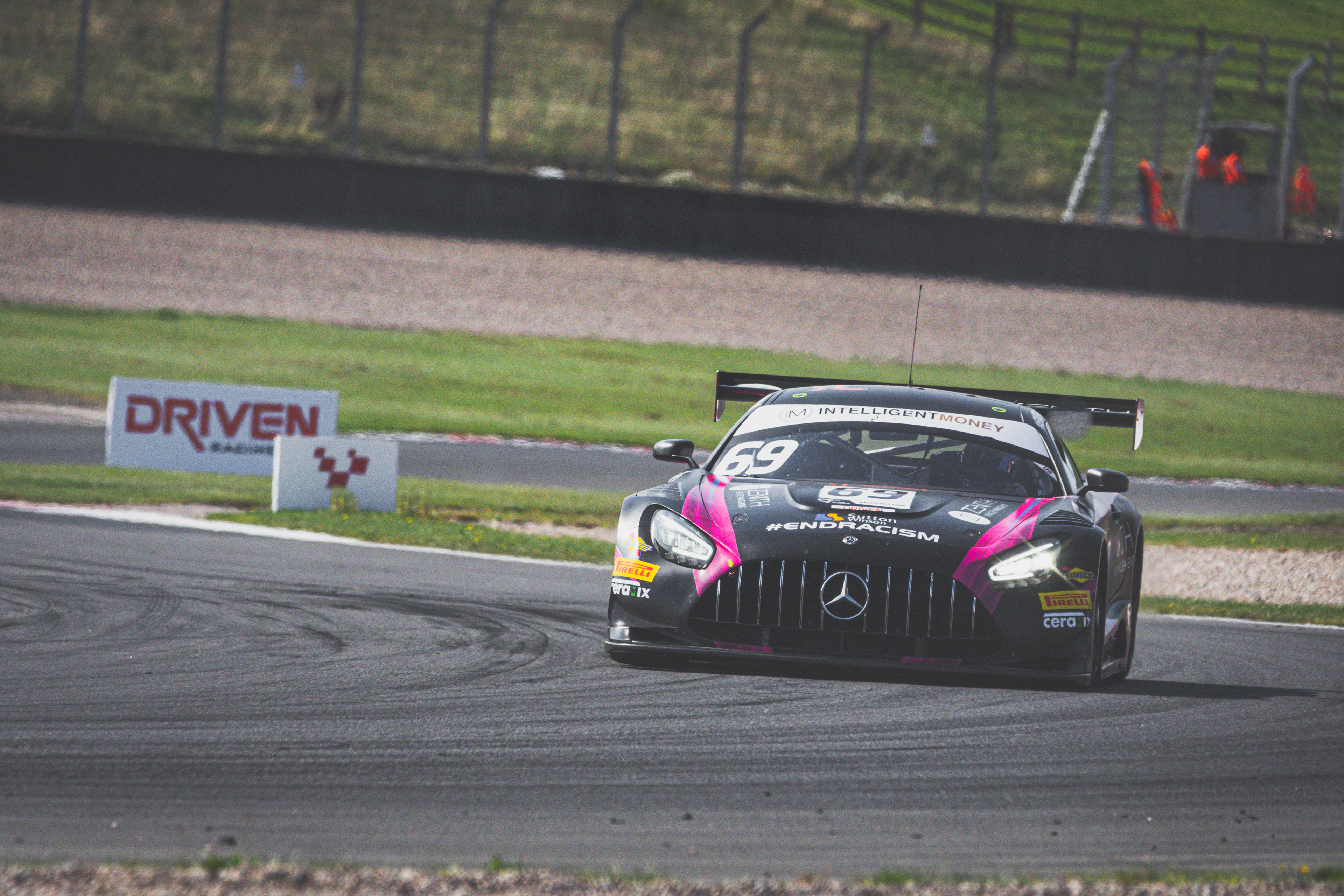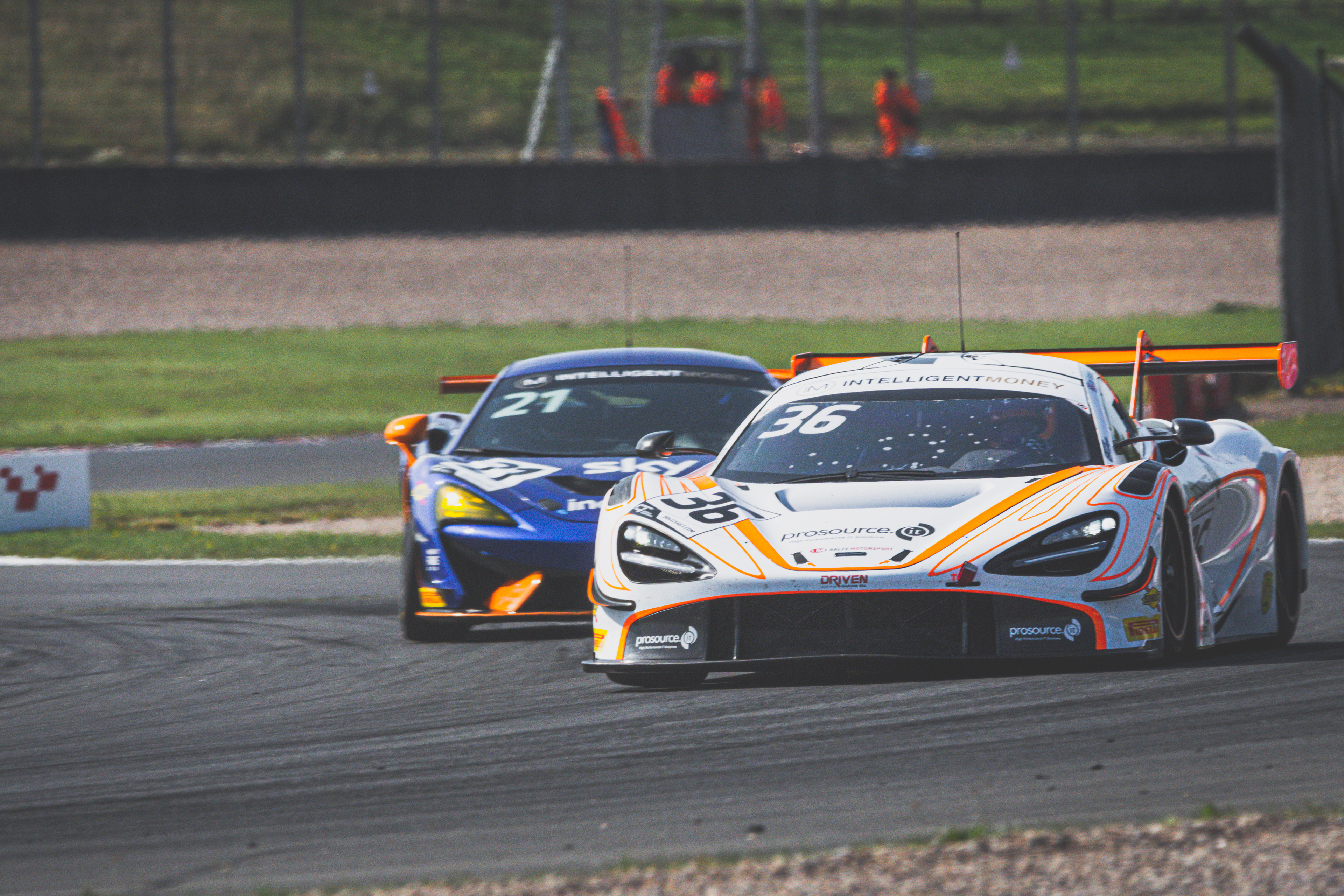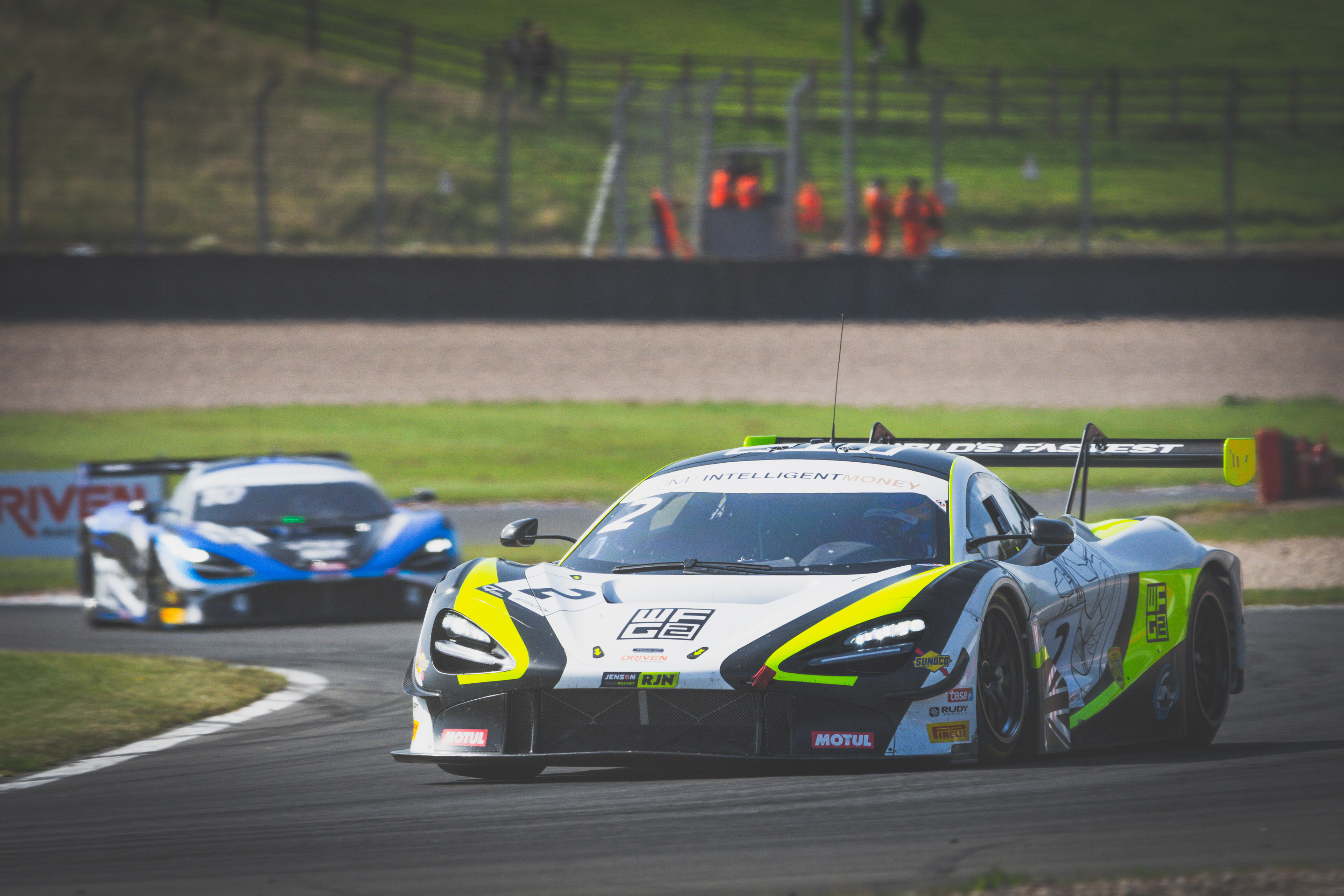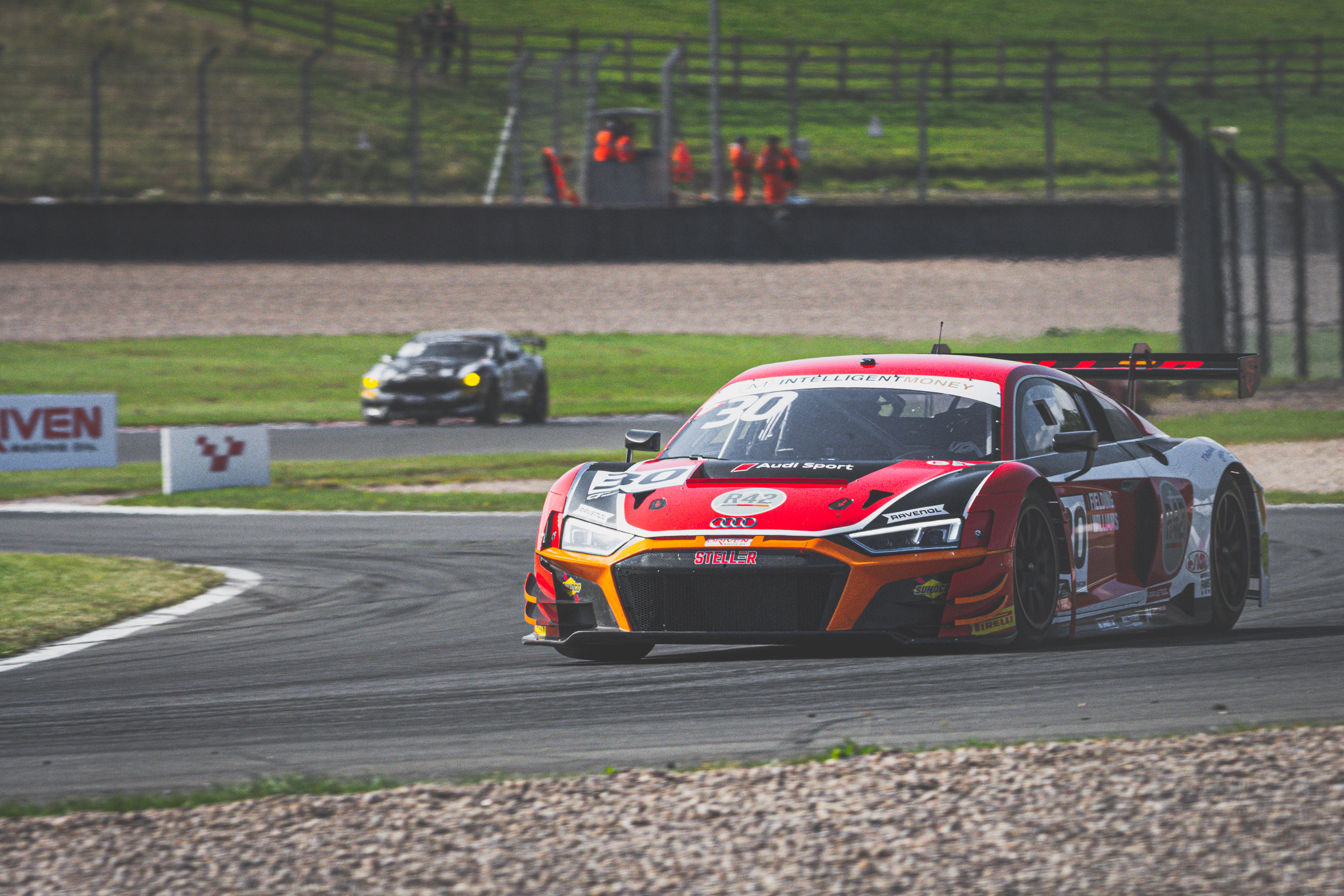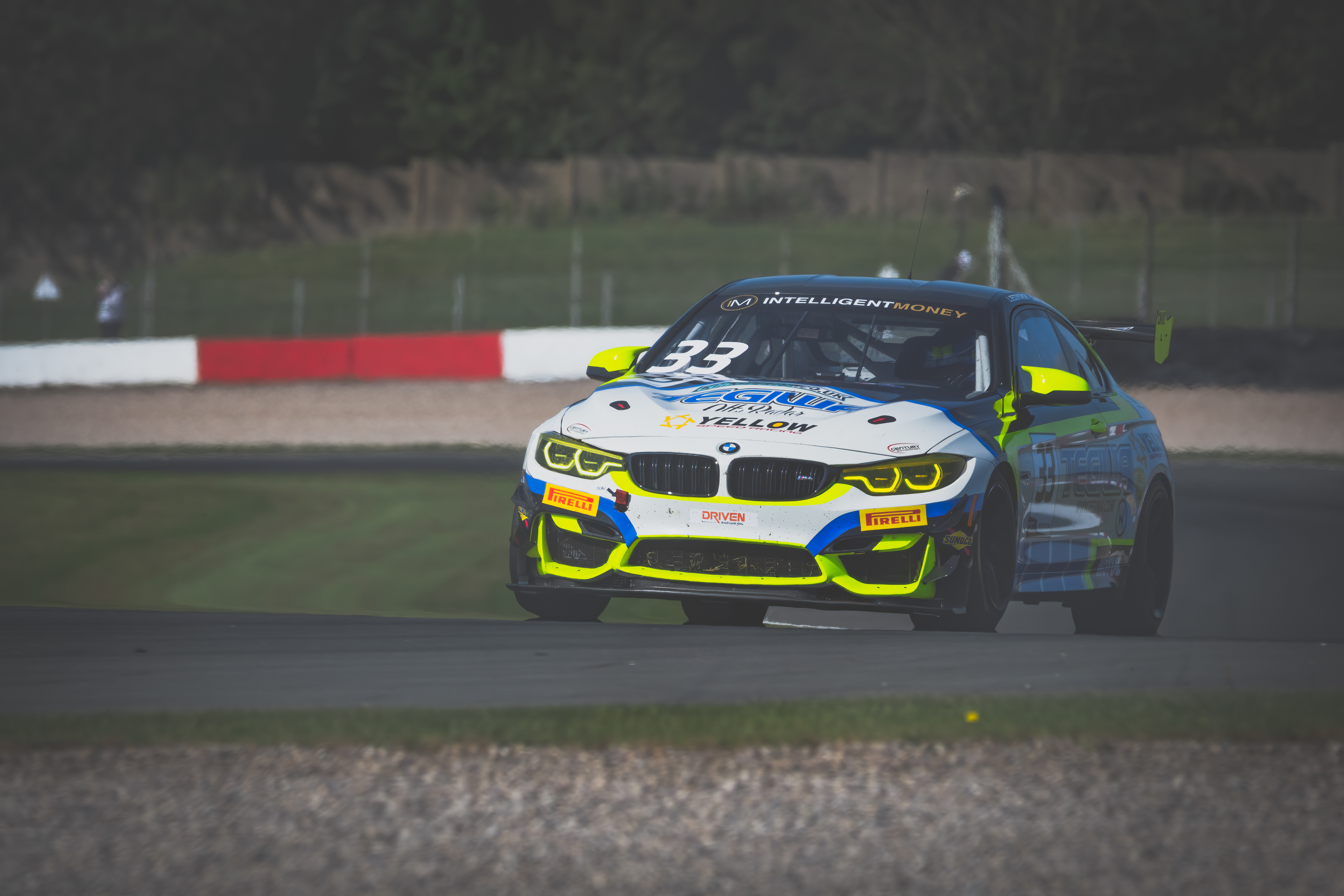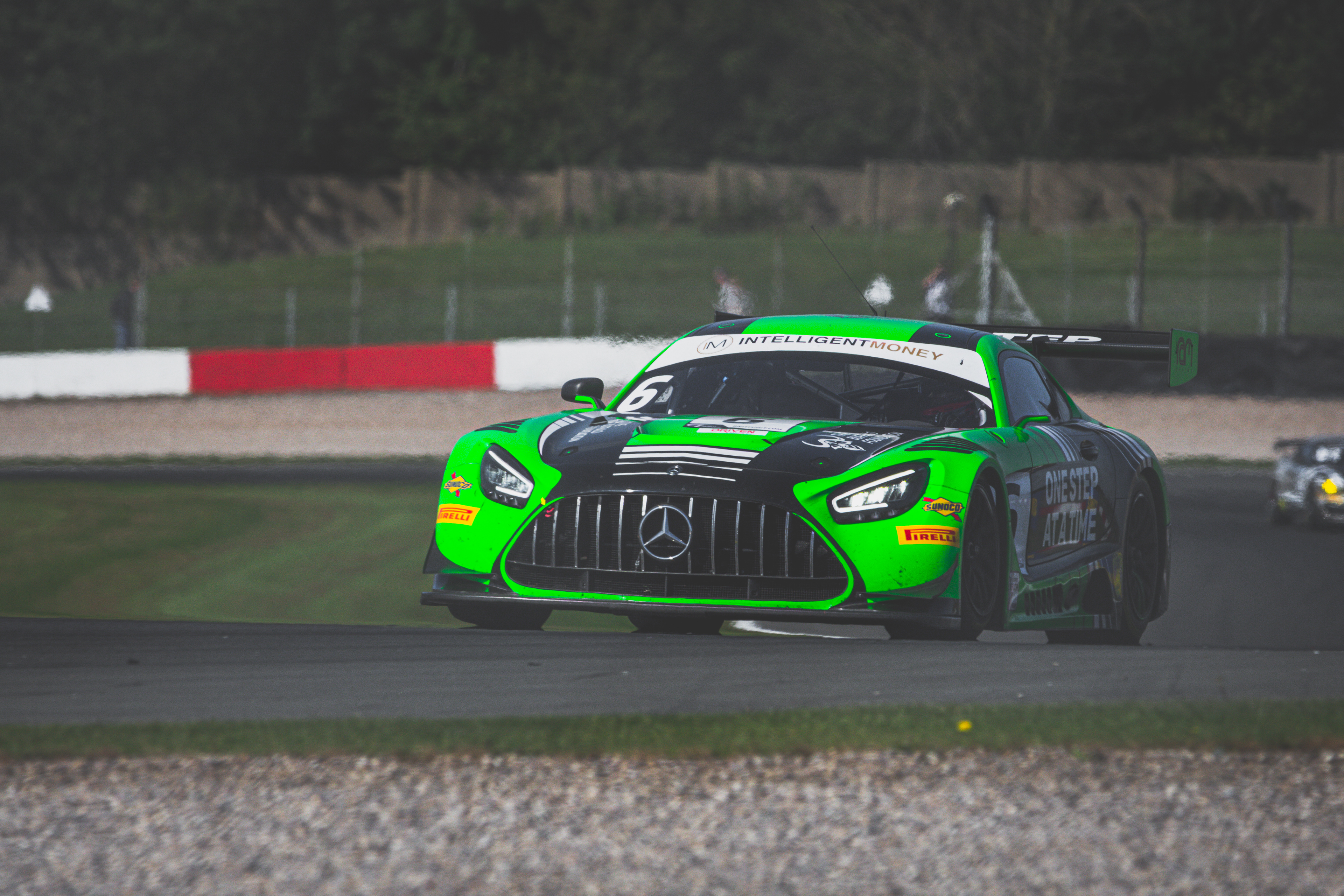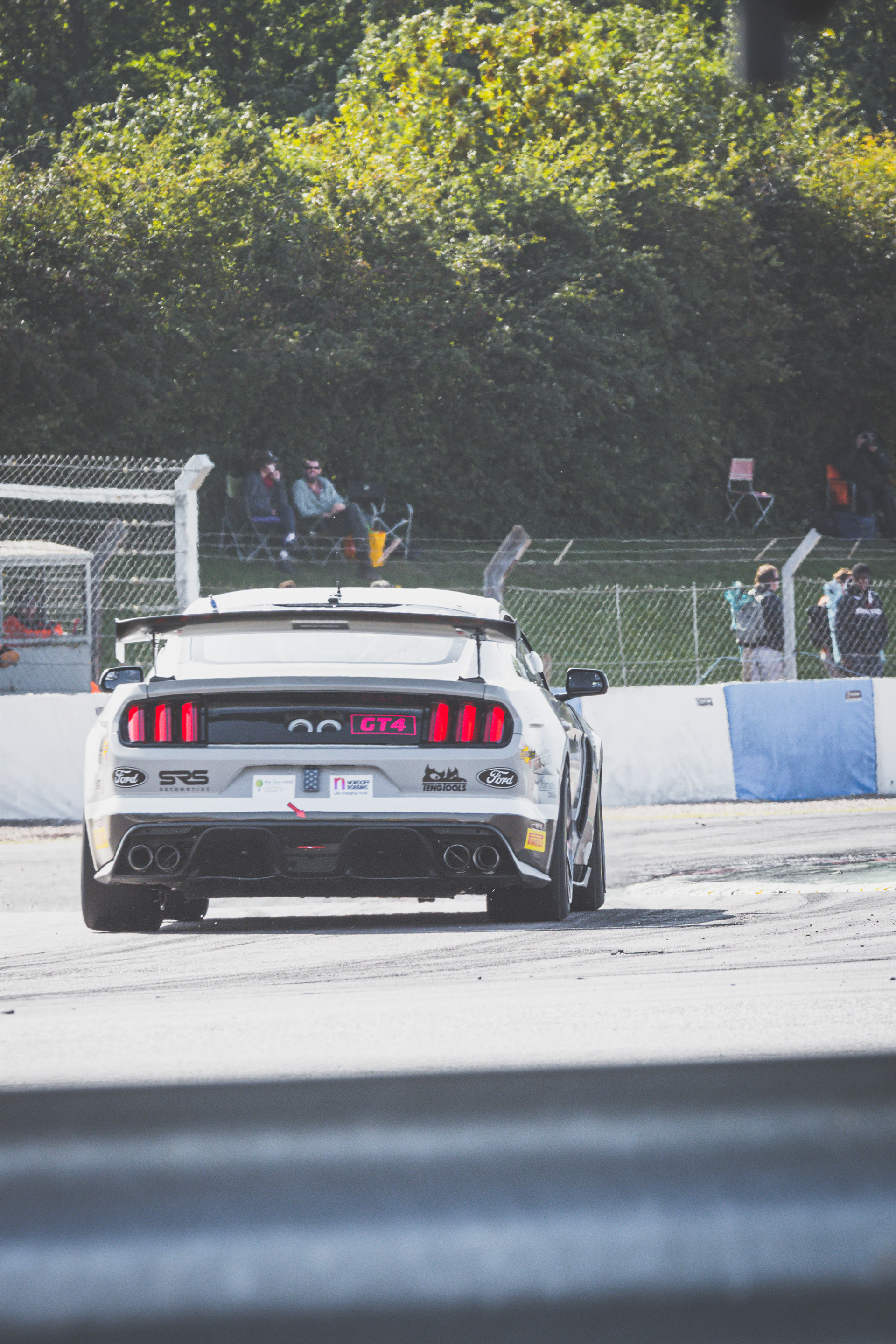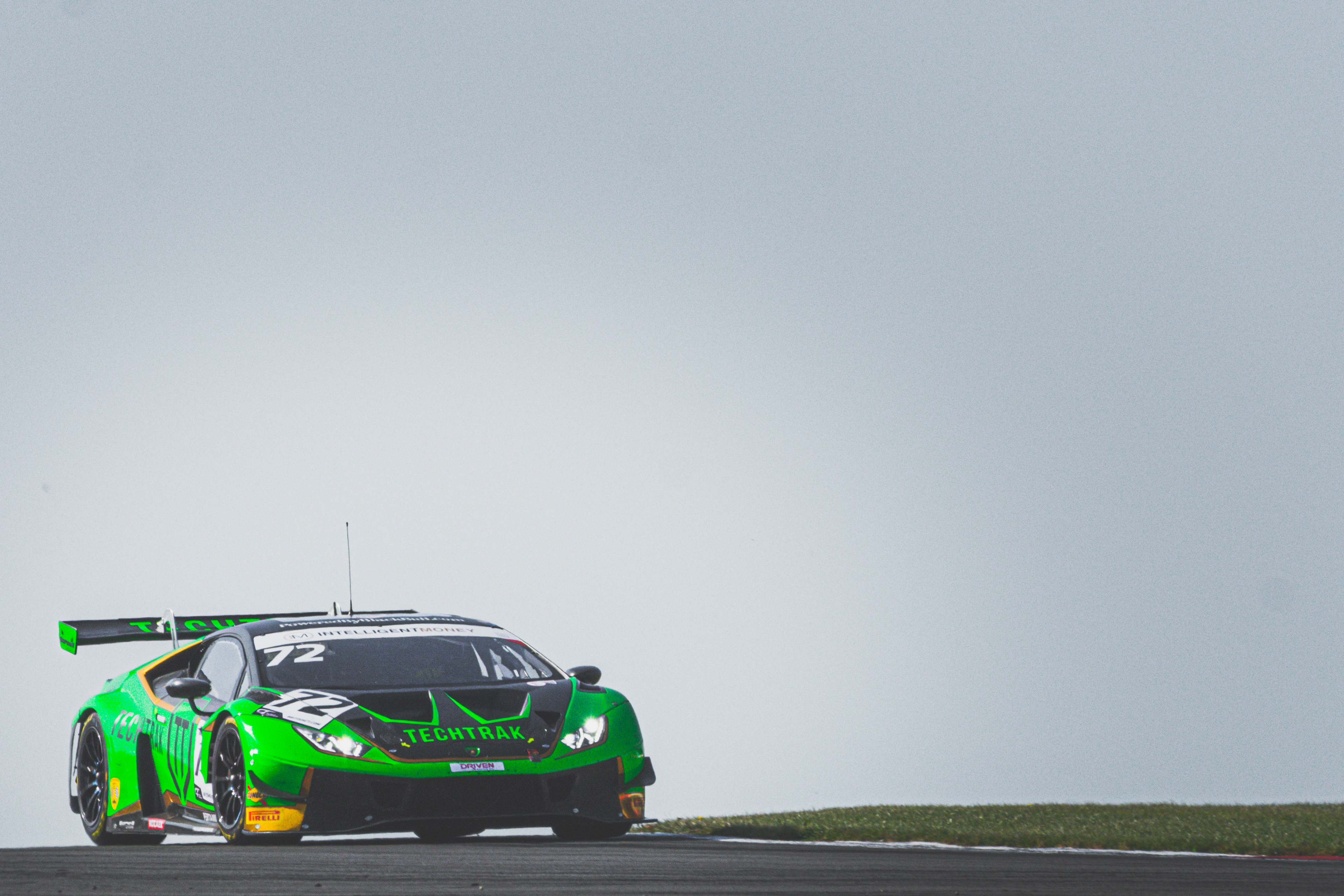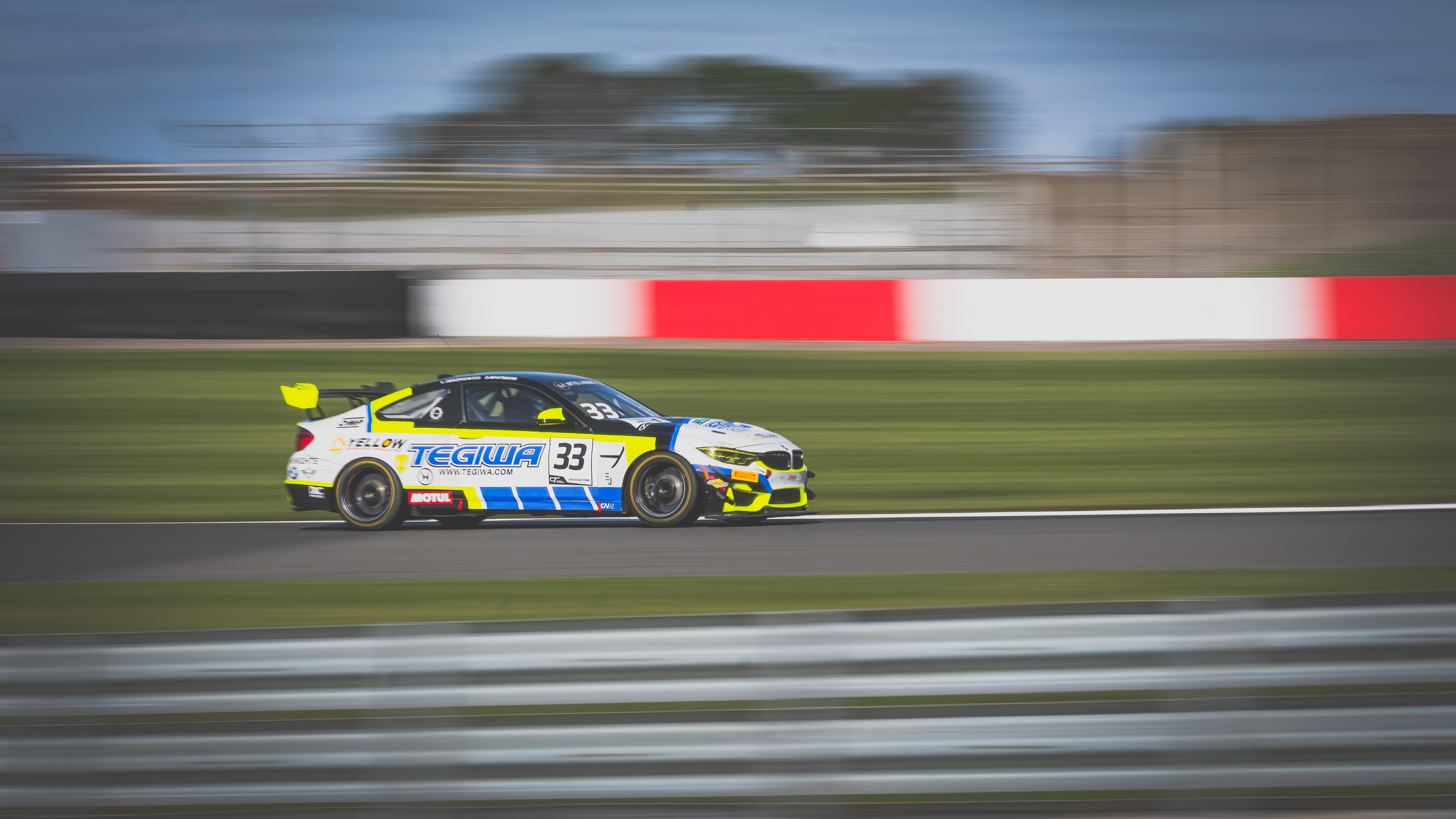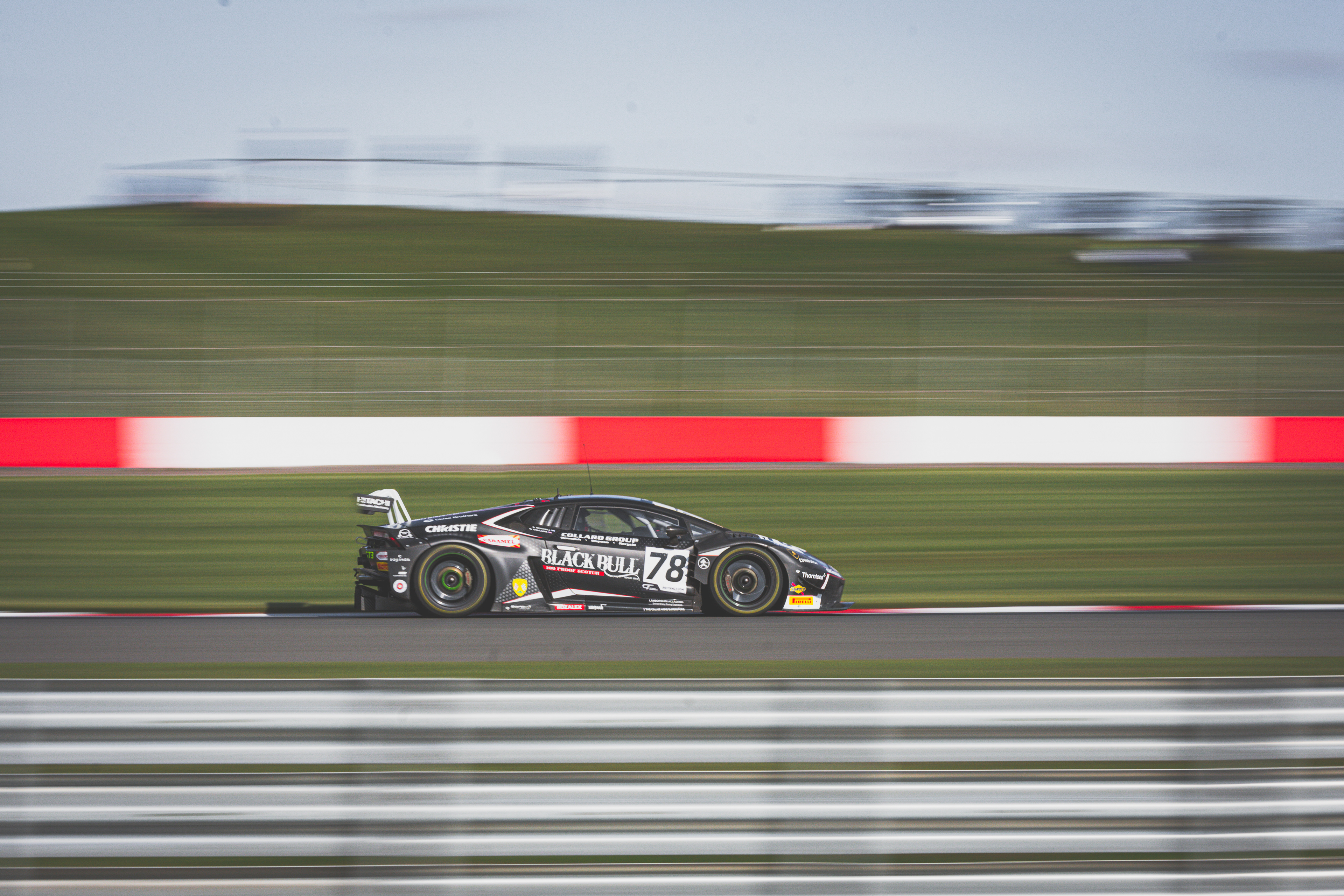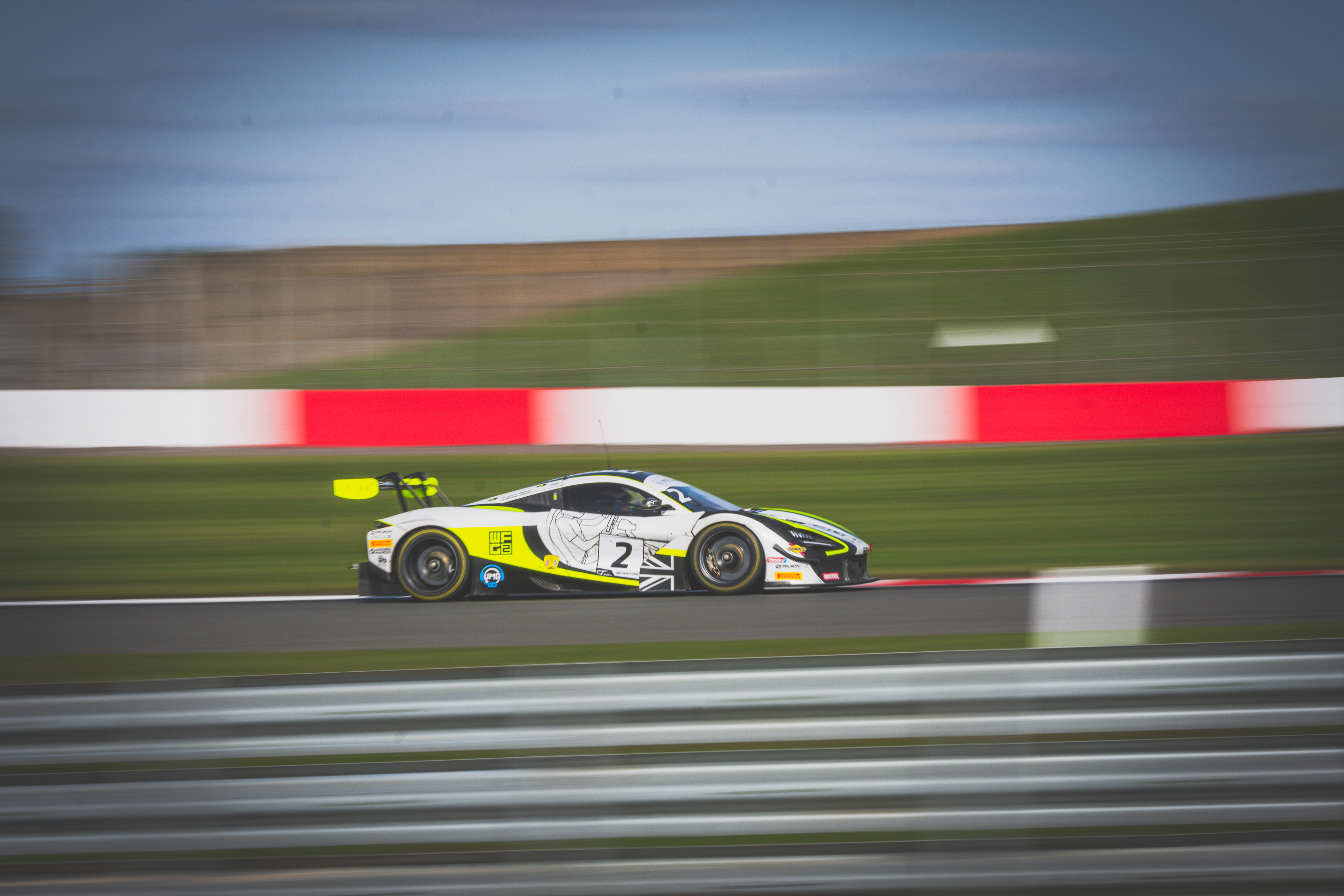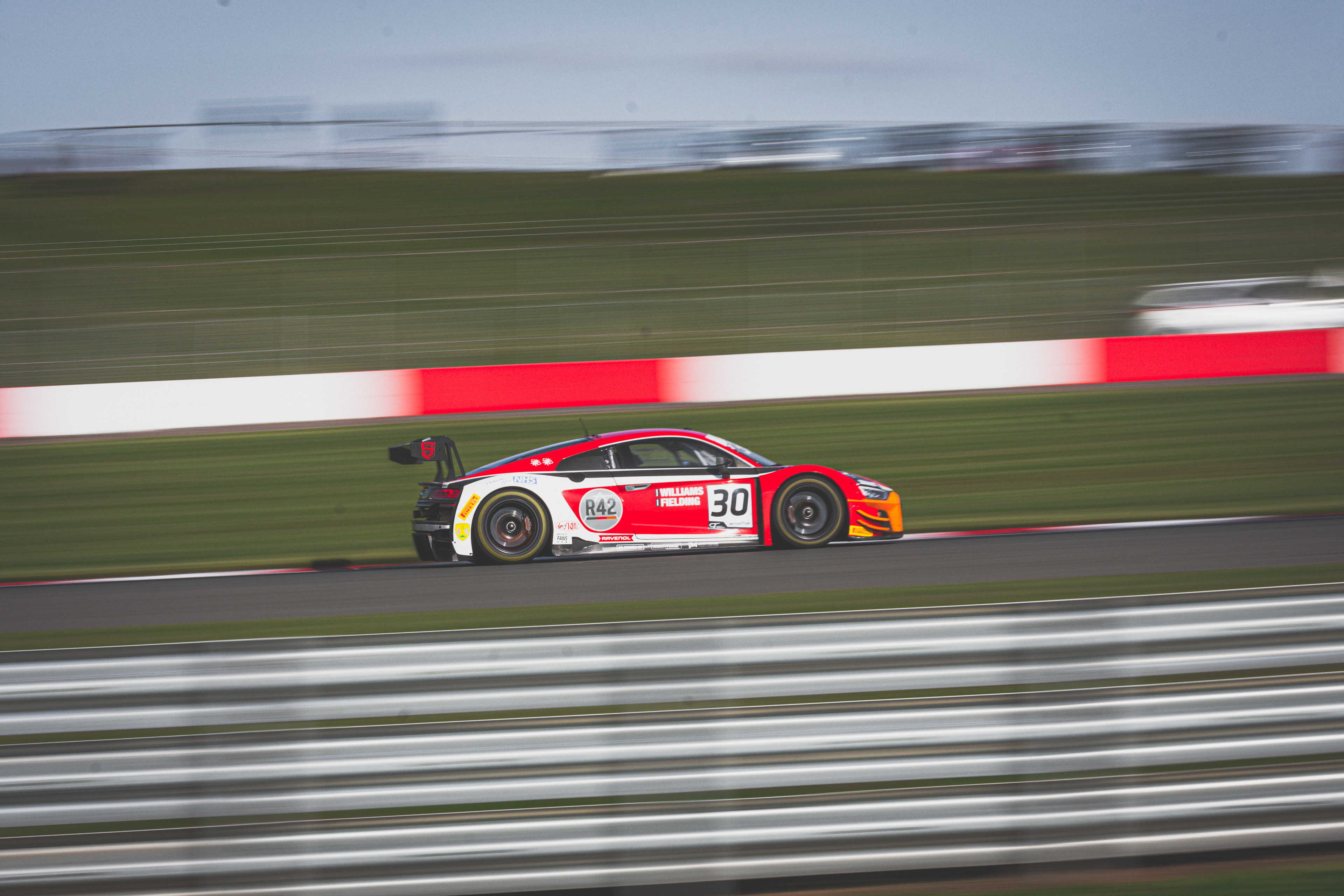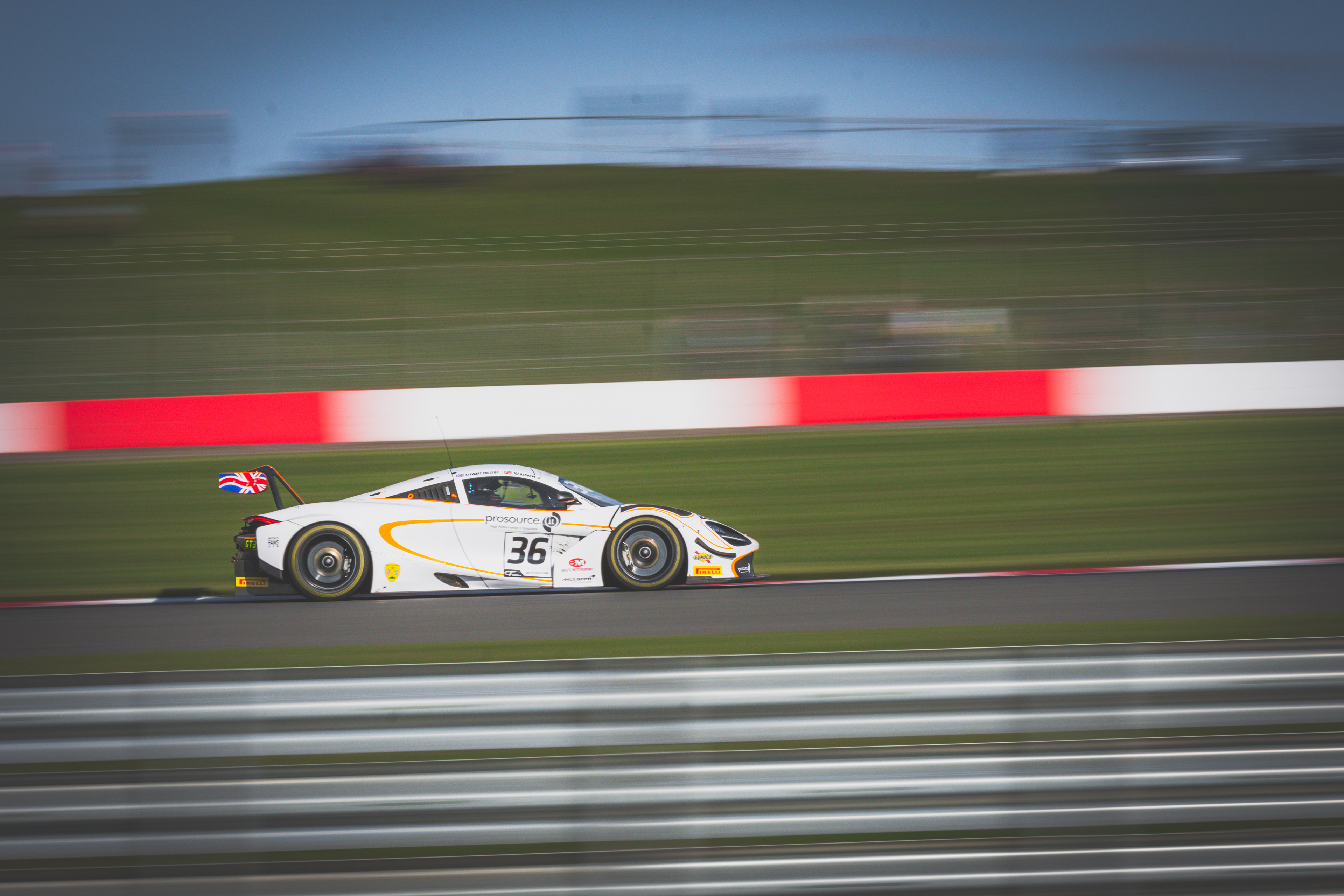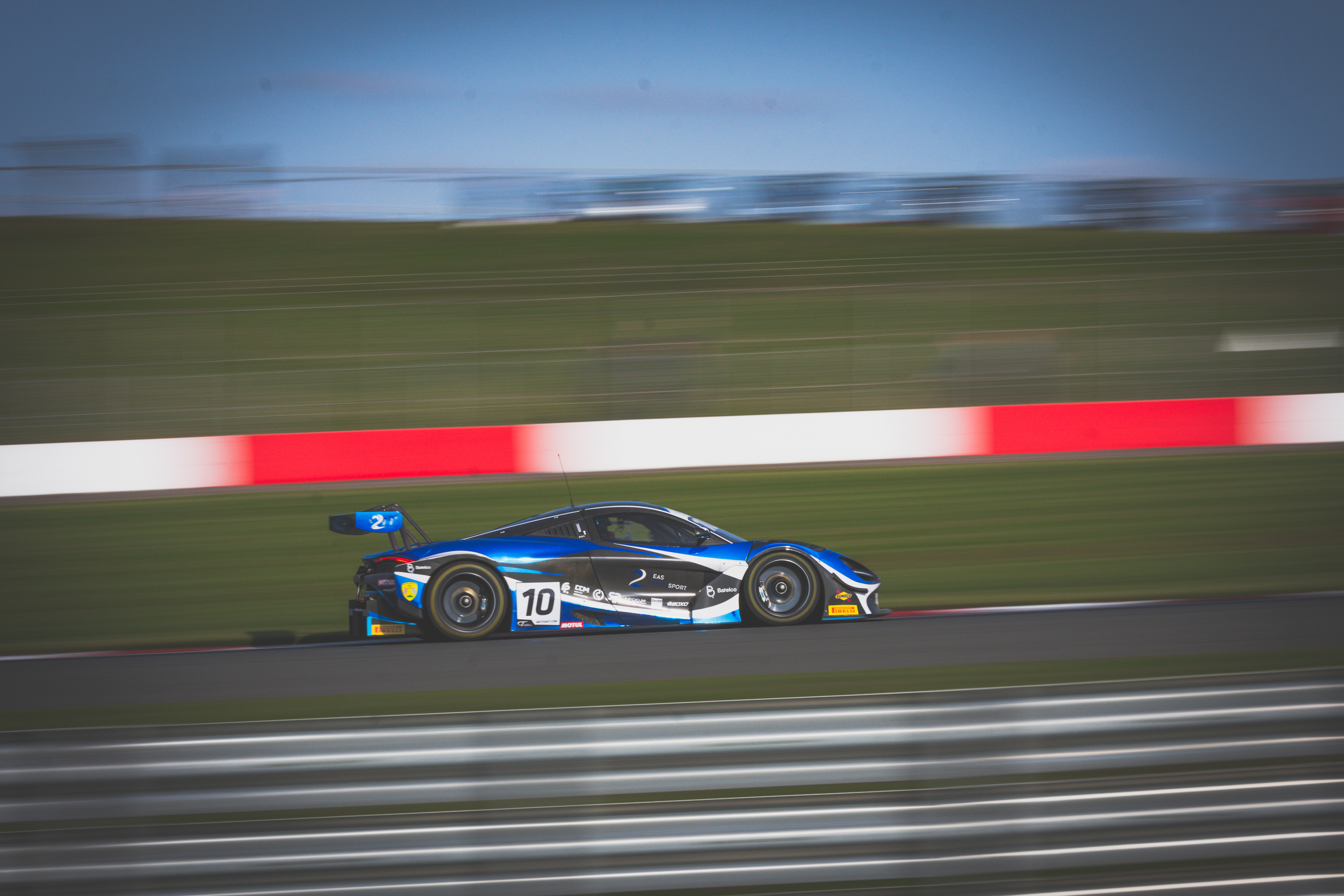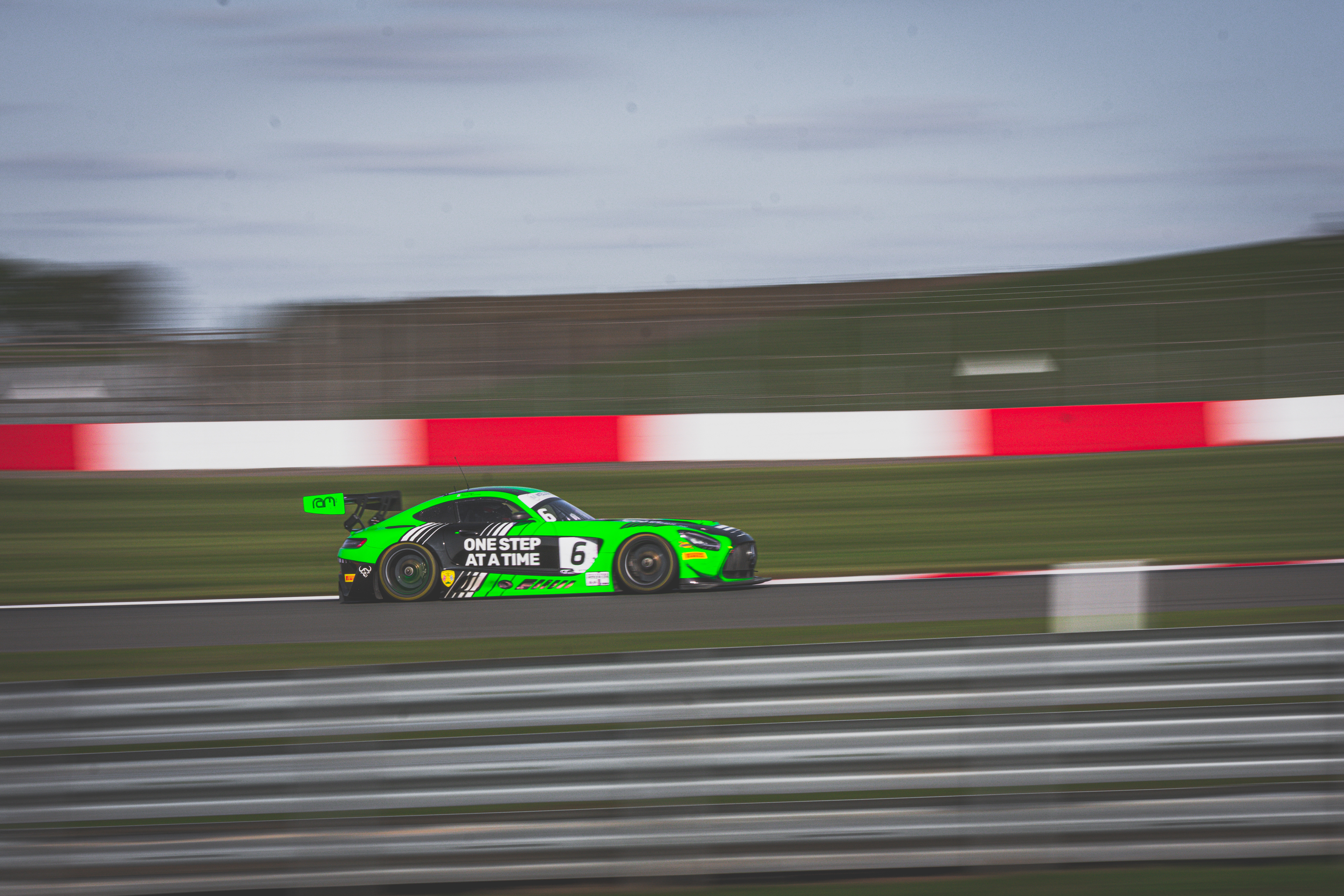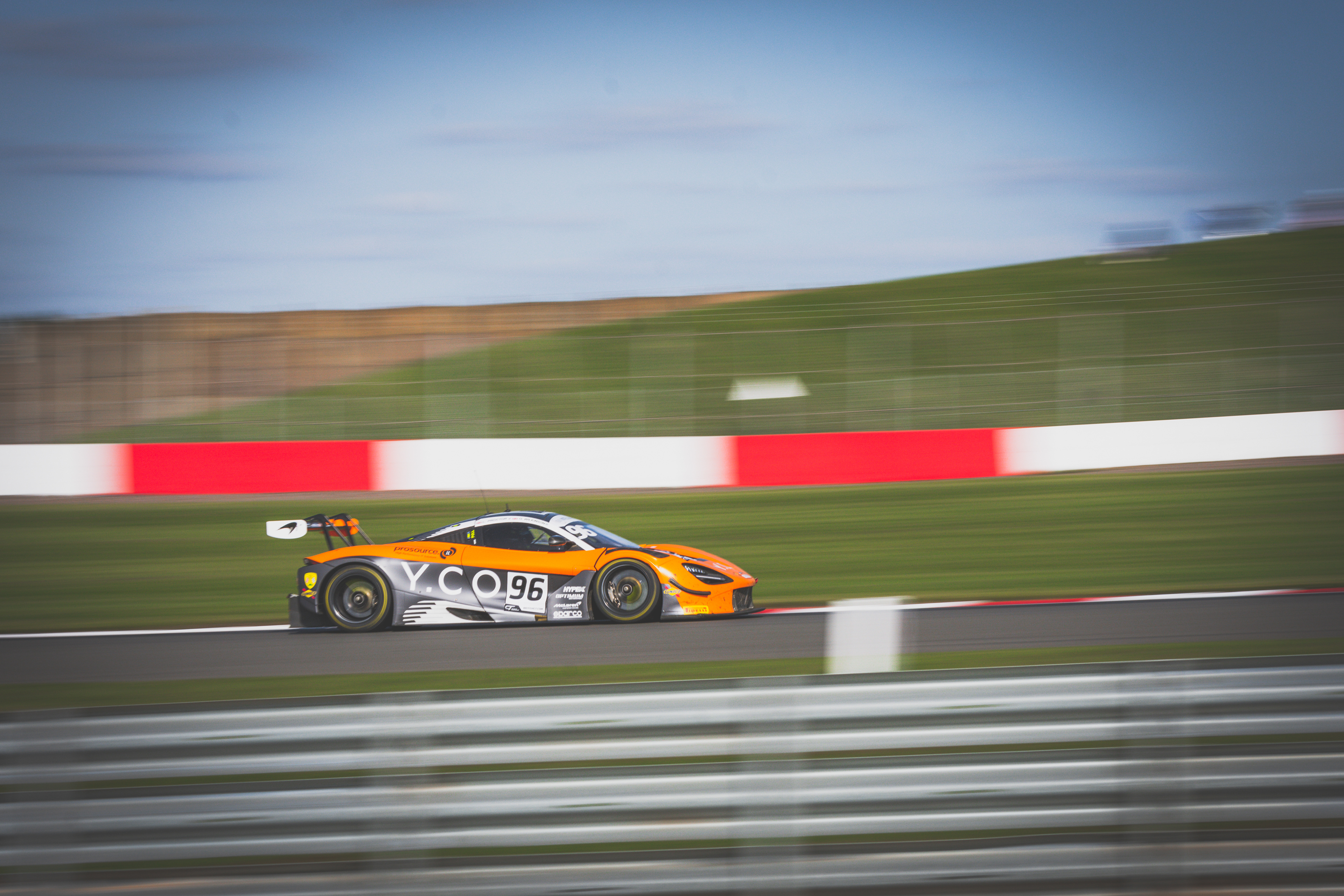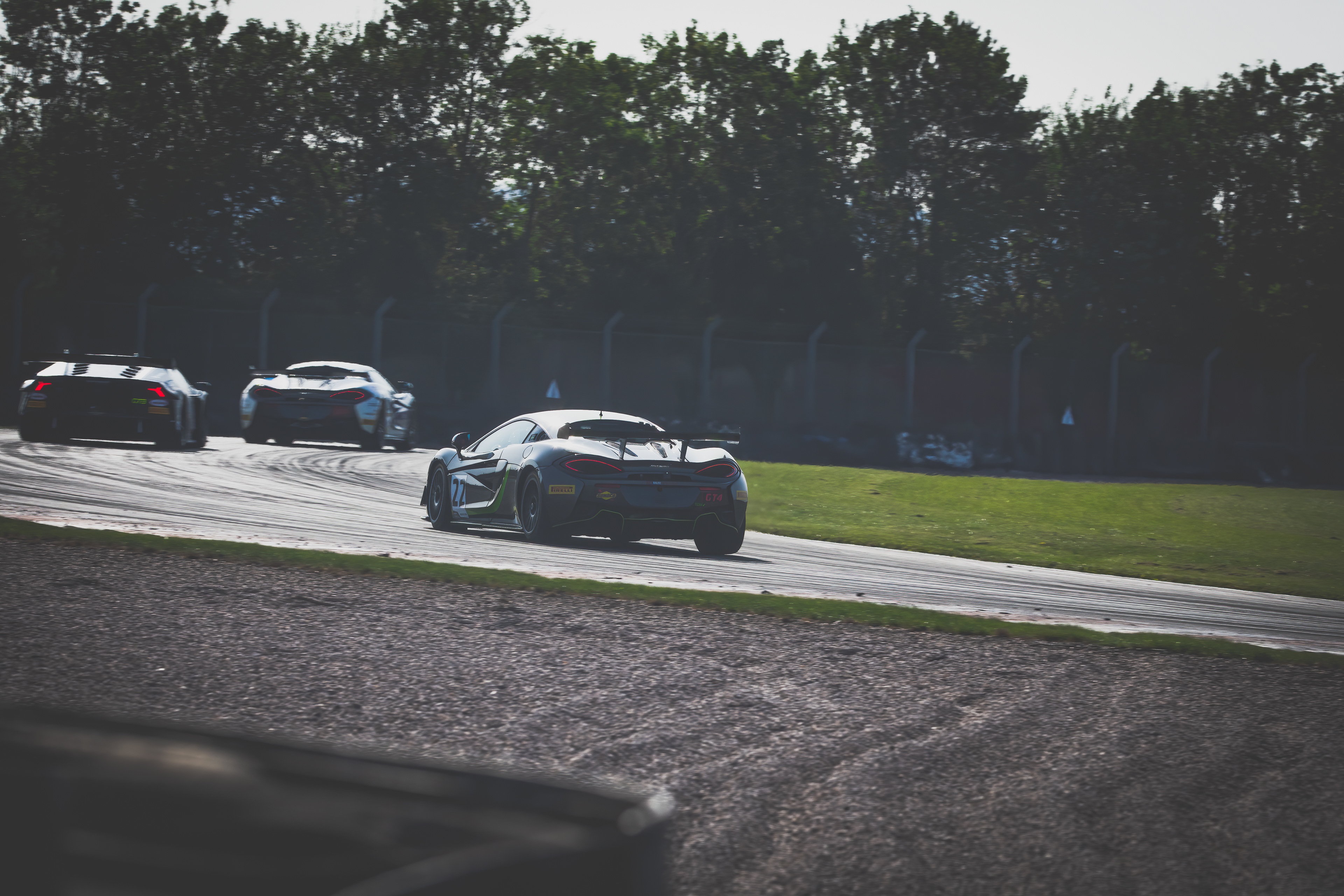 Join in the conversation through the links below