Tom is a 25 year old aspiring photographer based in Chesterfield in the North East of Derbyshire. Perfectly situated for covering multiple circuits around the UK, and looking to put his mark on the UK Motorsport  & Automotive stage. 
When not trackside Tom enjoys spending time out in the English countryside with his camera, covering charity events, helping to promote his local villages & spending time with family & friends.
Clients include; FastR, Trackrod Motor Club, Labrador Rescue Society, Labrador Action Group UK, Morton Village Hall.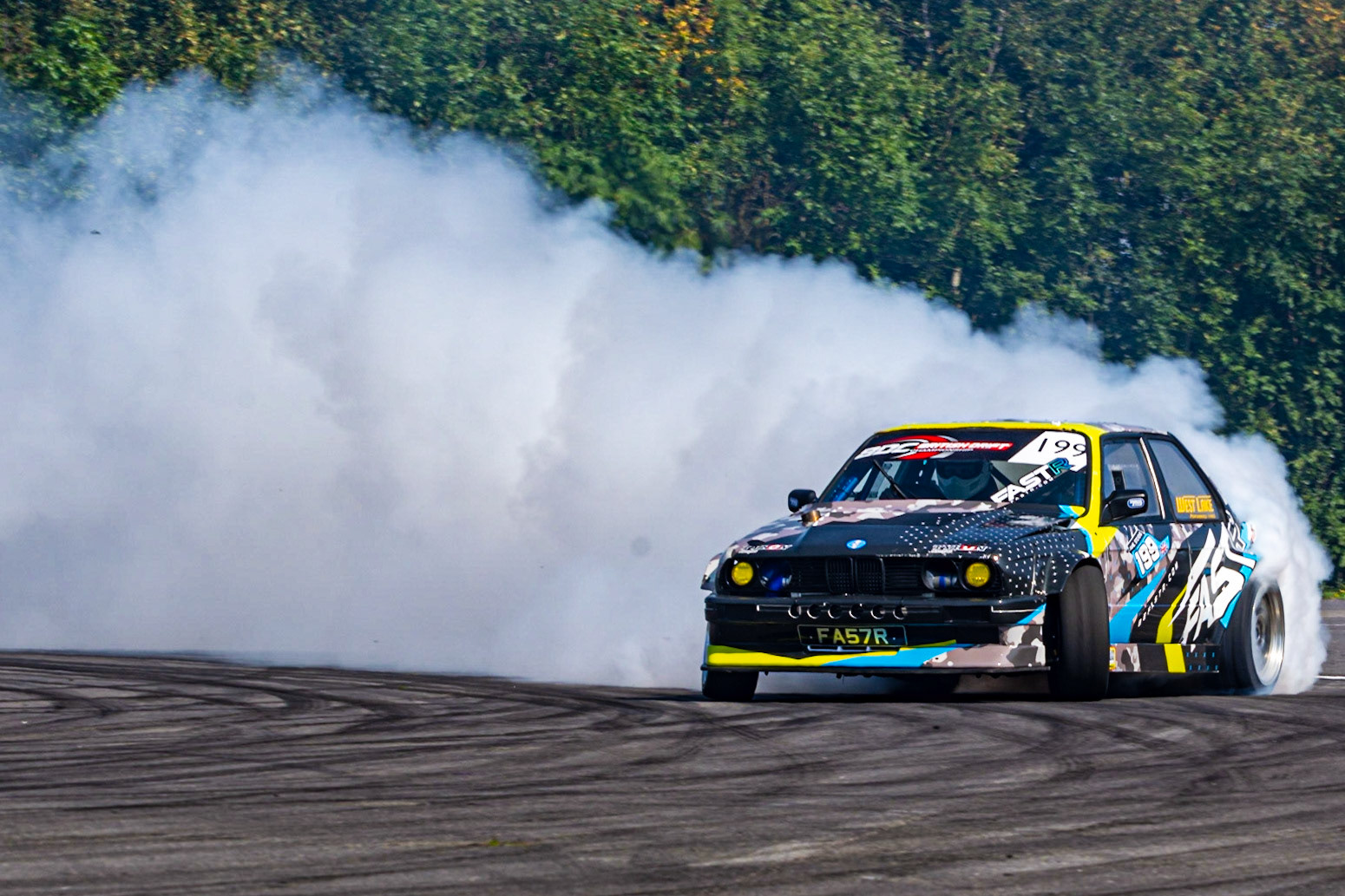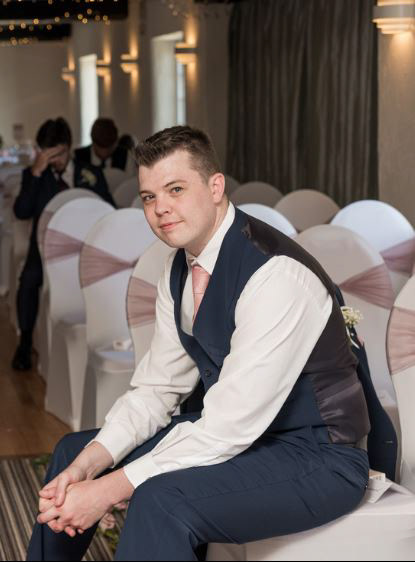 From a really young age I've loved Motorsport, and with it came the love of cars in general. Stemmed from spending a lot of time with my Dad, Grandad & Uncles; whether it be watching F1 on TV with my Grandad, going to Donington to watch the British Superbikes and MotoGP with my Uncles or going with my Dad to watch the Renault World Series races at Silverstone, if it's fast and fun to watch you can bet I'll love it!
As I've grown older I still watch F1 but I've grown to love the lesser globally known series like British Touring Cars, British GT, Classic Rally and more recently Drifting and I've been going to watch the races whenever I can with friends, even travelling to Belgium in 2016 and 2018 for the 24 Hours of Spa for the Blancpain GT series in our own cars and visiting the Nurburgring whilst out there. Petrol-head Heaven.
I've always taken a camera with me to the events; a point and shoot or even just my phone but it wasn't until 2016 that I really took an interest in capturing the events properly and expressing my creative side more. My first proper attempt at Motorsport photography came at an unforgettable weekend in Mid Wales for the WRC where I first started trying to pan and use slow shutter speeds, but with a bridge camera I was very limited and didn't actually come away with any worthwhile photos and just kept them for memories sake.
I got my first DSLR for Christmas the same year. An entry-level Nikon, perfect for honing my skills and learning the basics.  My first ever outing with the camera was to the Autosport Show at the NEC to help me get the basics of my new camera sorted ready for my first proper taste of using a DSLR, the Malcolm Wilson Rally. I came away with a ton of photos that were awful, terribly underexposed and no software to be able to rectify the mistakes, but amongst the abundance of awful photos were a few that, at the time, I thought looked good.  Now, not so much, though I do look back at them every once in awhile just to see how far I've progressed in such a short space of time and still have my first 'kind of' in focus shot framed on my computer desk.
I also love the serenity of going off into the countryside and capturing the encounters I have with local wildlife. Again, this passion comes with spending time with my Grandad.  I hear many stories of people's parents and grandparents being Professor's, Doctors & the likes and how they have passed their knowledge down but my Grandad doesn't need any degree to be who he is and share what he knows. He is simply a loving, caring, quick learning and wise man who I'm proud to call my Grandad and each time I go out into nature I remember those days as a kid which just makes me enjoy the day all the more & I still get to go out with him to this day on occasion, taking him to our local reservoir & Bempton Cliffs in Yorkshire.